Lenders register profit rise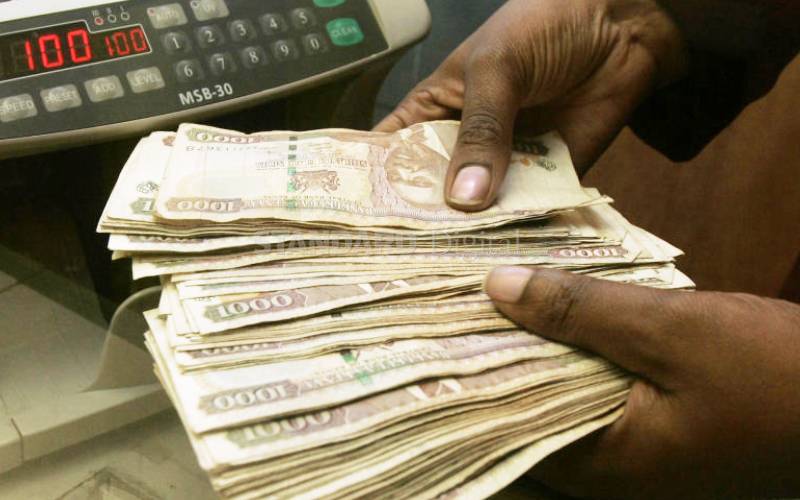 Mid-tier lender Family Bank has tripled its half-year profit after tax to Sh364 million on the back of increased interest incomes and reduced operational costs.
The lender reported a nine per cent increase in operating income from Sh3.2 billion as of the end of June 30 last year to Sh3.6 billion this year.
Non-performing loans, on the other hand, reduced marginally from Sh7.3 billion to Sh7.1 billion.
Earlier this month Family Bank and car dealer Pewin Motors signed a deal that will see the former fund the construction of a tractor assembly and distribution plant in Kenya.
At the same time, Diamond Trust Bank (DTB) saw its half-year net profit increase 10 per cent from Sh3.7 billion last year to Sh4.1 billion.
The bank's overall interest income, however, went down from Sh17.5 billion last year to Sh16.3 billion this year largely on the back of a 10 per cent fall in loans and advances.
DTB further saw total staff costs increase from Sh2 billion to Sh2.2 billion largely due to increased pay-offs to the bank's directors, which rose from Sh60.6 million last year to Sh109 million this year.
The bank recently joined the fray of five banks targeting increased lending to small businesses under Stawi loans.
Stawi is a mobile loan app that offers unsecured financing to small and medium scale enterprises.
Meanwhile, Cytonn Asset Managers reversed last year's Sh747,097 loss to report Sh2 million in profit after tax on account of income from investments.