High Court stops the hiring of CA board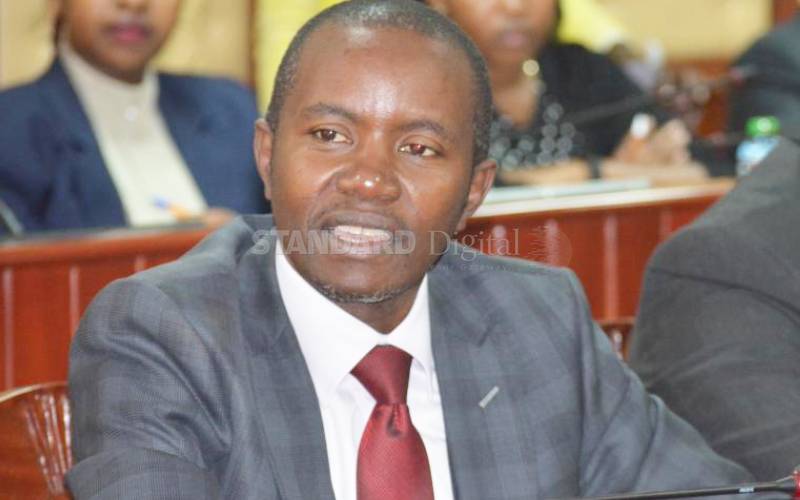 The High Court has suspended a gazette notice on the appointment of four independent directors to the Communication Authority board (CA).
In issuing a temporary injunction, Justice Maureen Onyango faulted Information and Communication Technology (ICT) Cabinet Secretary Joe Mucheru for failing to follow the law.
In a case filed by activist Okiya Omatatah, the judge noted that the law requires independent directors to be picked through competitive recruitment yet the CS unilaterally picked the four.
"This court is convinced that the balance of convenience favours the granting of conservatory orders. As such this court suspends gazette notice No. 6657 of 18th July and issues a temporary injunction prohibiting the respondents or their agents from giving effect to the gazette notice until the case is heard and determined," Justice Onyango ruled.
Mr Omtatah moved to court on July, 22 just four days after Mr Mucheru picked Mahmoud Mohamed Noor, Paul Muraguri Mureithi, Jackson Kiprotich Kemboi and Laura Chite to the CA board.
The activist argued that the appointments were done irregularly since there was no evidence of public advertisements for the vacancy, interviews conducted nor public participation as required by law.
The judge, in granting the orders, also observed that the ICT ministry had defied another court order on the reconstitution of the board issued by Justice Bryan Ongaya. "This court cannot aide the furtherance of a constitutional breach," Onyango said.