Diani Reef Beach Resort &Spa; gets five star ratings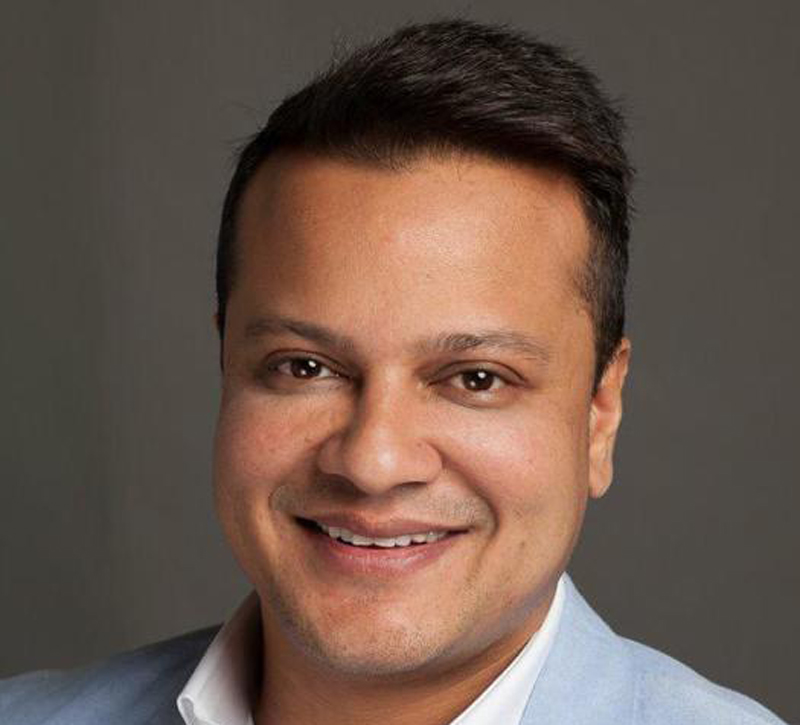 Diani Reef Beach Resort and Spa has been conferred a five-star status by the Tourism Regulatory Authority (TRA). This is according to a letter from TRA dated April 16, 2019 and addressed to the Managing Director Bobby Kamani. The facility based in Diani, Kwale County now joins three other establishments at the Coast that had earlier been awarded the five-star ratings.
They include Medina Palms in Watamu in Kilifi County, Swahili Beach and Leopard Beach Resort and Spa both in Diani. Kamani promised to invest and support initiatives that elevate the facility.
Five-star hotels have concierge services bundled into one, where someone would assist you with tasks like making restaurant reservations and booking transport, in addition to recommending the best nightlife hangout spots.
They maintain cleanliness and hospitality standards.