Operations at large companies scaled down, workers sent on leave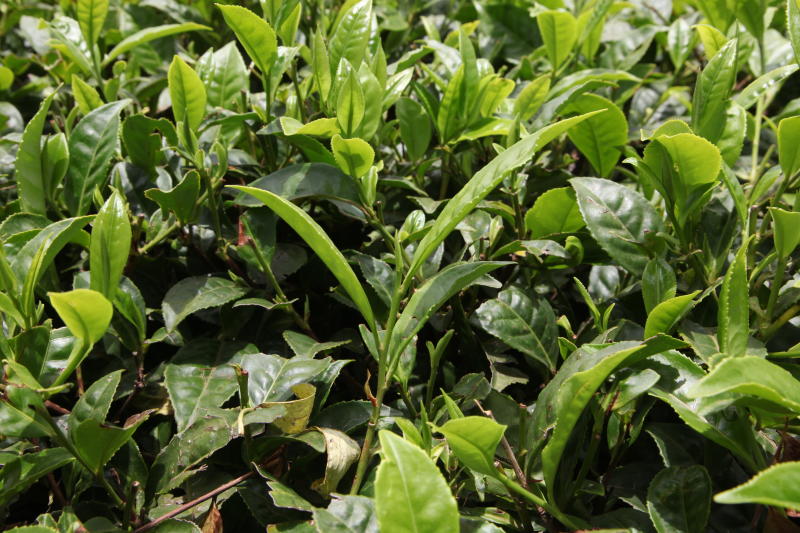 The current drought in most parts of the country has caused tea bushes to wither, spelling doom for multinational firms and small-scale farmers.
Kenya Tea Growers Association Chief Executive Apollo Kiarii said the extended dry spell, which began in October last year, was the longest and worst ever and had caused the tea bushes in some instances to dry up completely.
"Production has dropped significantly, in some instances to below 50 per cent," he said.
Mr Kiarii added that operations in large tea companies have been scaled down both at the garden, plucking and factory level.
"Some workers have had to take advance leave as there is little to keep them fully engaged. They now work there four days in a week," he said.
The situation has been made worse by the plummeting prices at the Mombasa Tea Auction, which are lowest since 2014 at below $2 (Sh200) for a kilogramme of made tea and outstripped by the cost of production.
"This coupled with the intense pressure on the industry by the county governments to enhance fees and charges, rising transport cost and pressure by workers unions for high wages compounds the already grave situation," said Kiarii.
Tea is one of Kenya's largest contributors of foreign exchange and the inflow into the economy and stability of the shilling will be affected if the situation continues.
It is also the largest employer in the rural economy and contributes highly to the social and economic sustainability of the counties where it is grown.
"It will take another six to eight weeks for the crop to recover if the rains come and additional cost of replanting and infilling the fields for the dried-up bushes, meaning the industry performance for the year 2019 will be poorer than any other time," said the CEO.
Some small-scale tea farmers are plucking as low as three kilogrammes of green leaf per acre.
"The amount of money from the sale of tea is not even enough to buy a kilogramme of sugar, leave alone to pay school fees for our children," said one farmer in Kericho, Maendeleo Chepkwony.
As the tea industry grapples with the harsh climatic conditions, a large per number of the 105,000 residents of Kericho who rely on Kericho Water and Sanitation Company (Kewasco) have been forced to look for alternative sources after the taps ran dry.
A visit to Kewasco's water intake located on the edge of Mau forest revealed that the company has shut down the Timbilil dam's overflow.