Co-op dividend rises as profit hits Sh13 billion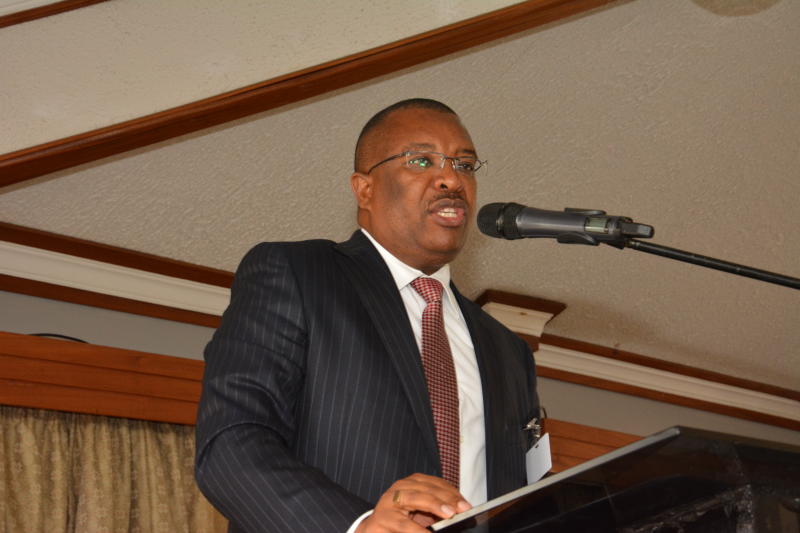 The Co-operative Bank (Co-op Bank) will fork out an additional Sh1.2 billion to shareholders after the lender's board recommended a dividend payment of Sh1 per share.
The 25 per cent increase in dividend payment from 80 cents last year, which is subject to approval by the Capital Markets Authority (CMA), comes on the back of improved profitability.
Co-op Bank's net profit for the year ending December 31, last year grew by 11.4 per cent to Sh12.7 billion, up from Sh11.4 billion recorded in the previous year as impressive interest income from Government securities made up for a slight dip in the loan book. Lending to Government earned the tier one bank Sh9.79 billion in interest income, an increase of 19 per cent from the Sh8.21 billion it received in 2017.
Income from loans and advances also rose to Sh32.95 billion from Sh40.4 billion in 2017.
The listed bank's total interest income during the period under review stood at Sh43 billion, up from Sh40.4 billion in 2017.
Managing Director Gideon Muriuki said the growth in profit came on the backdrop of a challenging operating environment, including the ripple effects of a prolonged electioneering period in 2017, non-settlement of bills by government and the rate cap regime.
The three factors, he said, contributed to the 41 per cent increase in non-performing loans from Sh17.8 billion in 2017 to Sh25.2 billion in 2018.
"Our operating model has equipped the business with added resilience to achieve the set strategic objectives, as reflected in the commendable performance in the period under review," said Mr Muriuki.
The loan book shrunk to Sh245.41 billion from Sh253.86 billion in 2017.
In line with the trend in the entire banking sector, particularly after the capping of interest charged on loans, the lender shored up its investment in Government debts by 16 per cent to Sh80 billion from Sh69.24 billion in 2017.