Centum to hire 300 NYS graduates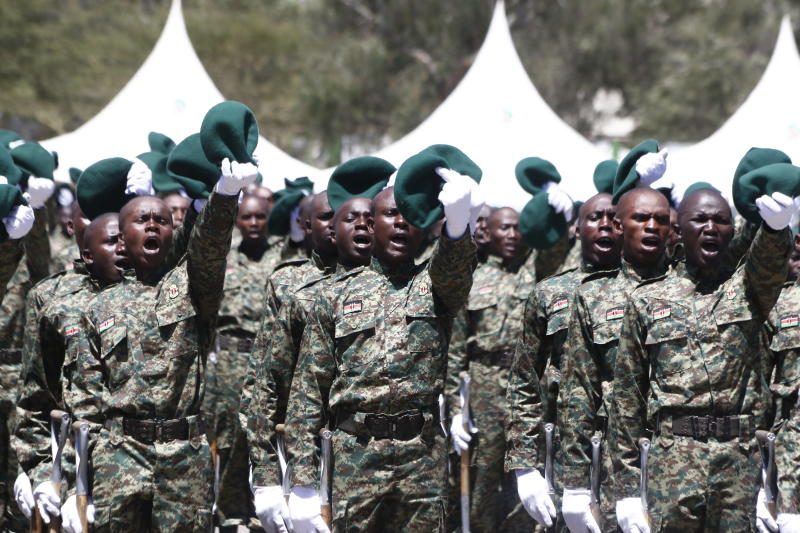 Centum Investment has sealed a deal with the National Youth Service (NYS) to employ 300 of its graduates this year.
Through its social good subsidiary Tribus-TSG, the listed firm will hire graduating youths who will be offered support in various sectors.
"The subsidiary, which has a diverse clientele base across major sectors that include NGOs, real estate, education, manufacturing, media and hospitality, will deploy the graduates of NYS to offer services in facility management, customer-facing services as well as technical services," said Centum Group Chief Executive James Mworia in a statement.