Africa's 'most inspiring' firms named in report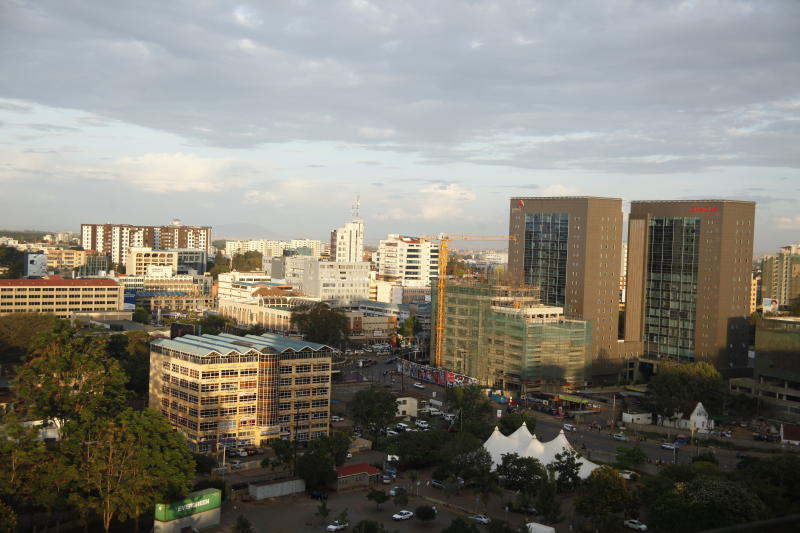 Kenya has been ranked second in the list of African countries with the highest number of inspiring companies.
The London Stock Exchange Group (LSEG) in its Companies to Inspire Africa Report said Kenya had 16 top companies in various sectors.
They included Africa's Talking, Optiven Group, Chandaria Industries, Bonfire Adventures and Wananchi Group Holdings.
LSEG Chief Executive David Schwimmer said the report showcased inspirational and entrepreneurial businesses from across the African continent, representing a wide variety of industries and countries. "It was particularly encouraging to see the increasing influence of women in leadership roles in these fast-growing companies playing a pivotal role in shaping the future of African business," he said.
Major sectors
The report also featured companies with the potential to transform the African economy and become tomorrow's main job creators.
"At LSEG, we are committed to helping companies realise that potential and we are pleased to highlight and celebrate the company success stories behind one of the world's fastest growing markets," said Mr Schwimmer.
The 2019 report identified 360 companies from 32 countries in the African continent, representing seven major sectors.
"Revealing exceptional rates of growth amongst this year's cohort, with average revenue Compound Annual Growth Rate (CAGR) at 46 per cent and average employee CAGR at 25 per cent, over three years, the report highlights the entrepreneurial and dynamic landscape of the African private sector," said the report.