PwC report: Family businesses improve moderately in 2018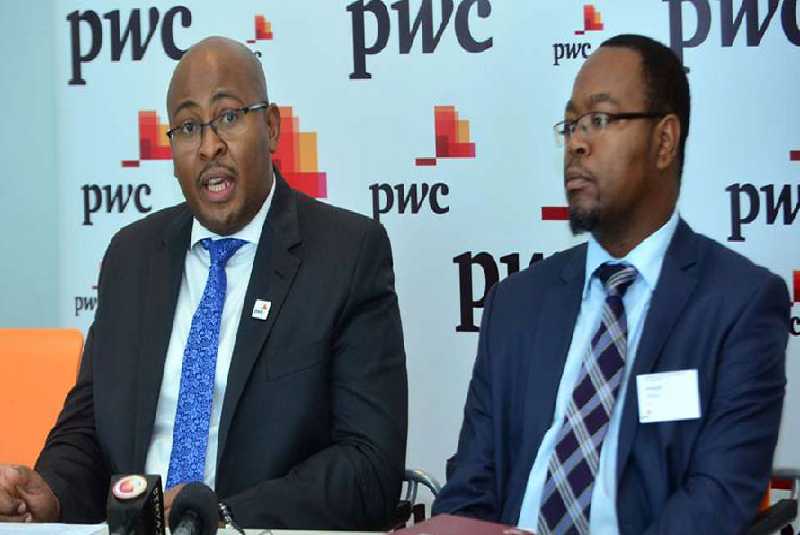 PricewaterhouseCoopers (PwC) on Thursday released a report indicating that family businesses grew at slower pace in the year 2018.
According to the study, family businesses in 2018, grew slightly by 74 percent compared to the global standard of 89 percent.
The Global Family Business Survey 2018, set corruption at 72 percent with other factors like skills, cost of raw materials and energy well as stiff competition from international firms.
The study states that 49 percent of respondents in this matter have written family business operation values with 48 percent of businesses having formal mid-term strategic plans compared to 11 percent with none.
Peter Ngahu, country senior partner PwC Kenya said that businesses fail to perform due to lack of a balance between aspirations and goals.
"While the aspiration is strong, focusing on strategic planning remains a blind spot for too many businesses,'' Ngahu said.
In business and personal goals, retaining of best talent in business stood at 93 percent with innovation and profitability following in that order while over 16 percent of the global average of family business operators were hopeful of growth.
In the region, 28 percent of businesses in Middle East and Africa were optimistic about growth followed by 24 percent of Asia Pacific, 17 percent of Eastern Europe, 16 percent of North America, 12 percent South America and 11 percent of Western Europe.
The study further reveals that 75 percent of family businesses rely on stronger culture and values compared to non-family businesses.
Sugar taskforce begins sitting
A taskforce recently instituted to look into issues bedeviling the sugar industry and draw recommendations on a way out has begun sittings in Kisumu