Uchumi to restructure in bid to gain normalcy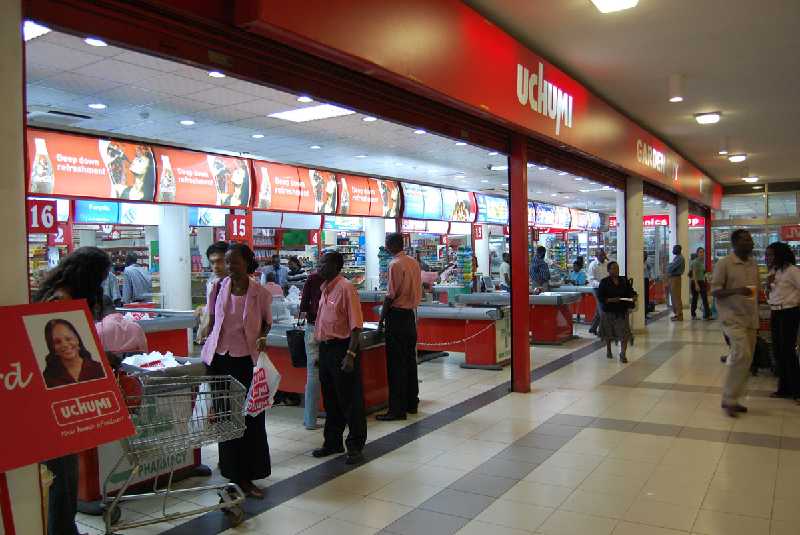 Uchumi Supermarkets on Thursday announced plans of making reforms in its store in a bid to clear huge debts accrued to its creditors and suppliers well as return to normal operations.
The retailer formed committee members that consists of retail, legal and accounting consultants who will spearhead the restructuring processes within the supermarket.
The struggling store has asked the appointed committee to come up with suggestions that will be used to inform creditors on its state of operations by 2019's quarter one.
Mohamed Mohamed, chief executive Uchumi through a statement said, "We are putting in place a plan to create sustainable operations while ensuring we expeditiously meet all our obligations."
Uchumi Supermarkets is expected to return to sustainable operations after the appointed team completes a plan that will see the retailer rebrand and restock well as pay its creditors Sh3.6 billion of debts.
The retailer is also keen on going digital and opening branches in some parts of the country in a move to get a strong standing.
Uchumi, Kenya's only listed retailer, was thrown into turmoil in June 2015 when it sacked its chief executive for alleged gross misconduct and an audit uncovered the loss of funds raised through a rights issue.
A subsequent exodus of suppliers, unhappy over unpaid bills, left empty shelves in the chain's stores, as losses mounted. An attempt to turn the supermarket around then stalled, and in late last year the CEO hired to revive the chain resigned.
In October, Githunguri Dairies sought the dissolution of Uchumi Supermarkets over a Sh44.8 million debts.
Firms that are fighting Uchumi supermarkets over debt include Board of Trustees of Uchumi Supermarkets Limited staff provident fund claiming Sh122.7 million, Professional Marketing Services Limited owed Sh4 million, Interconsumer Products Limited dues amounting to Sh38.2 million and Equatorial Nut Processors Limited unsettled dues of Sh21.3 million.