UBA Kenya profit after tax increases by 262 percent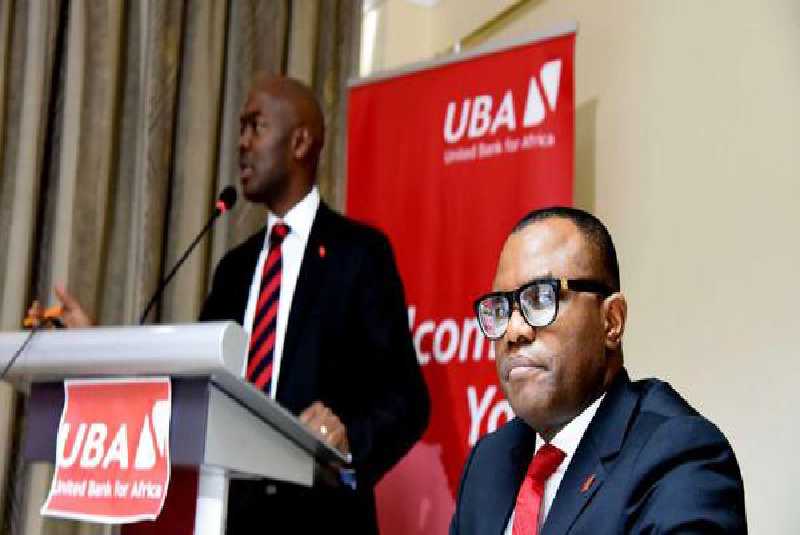 UBA Kenya has recorded pretax profit rise of 262 percent to Sh52.2 million in relation to 2017's figure of Sh14.4 million in the nine months' period.
Customer deposits rose 432 percent to Sh5.9 billion in September 2018 from SH4.2 billion in the same period 2017.
Emeke Iweriebor UBA East and Southern Africa Chief Executive, observed that the bank was keen in making developmental investments well as offering appropriate banking services.
"The bank will continue to make strategic investments in product development, as we endeavour to provide our customer with innovative and convenient banking solutions, further entrenching our vision to be the undisputed leading and dominant financial services institution in Africa," said Emeke.
Bank's total assets increased to Sh15.8 billion as at September 2018 from Sh6.9 billion due to new customer subscriptions well as an increase in existing customer shares in the company.
In early 2018, UBA unveiled a Facebook Messenger through which customers would make their transactions well as inquiries.
UBA which was launched nine years ago, also launched a WhatsApp chat platform, Leo in September this year for customers to make inquiries about the bank's products.