Kenyan central bank holds main lending rate at 9pc
BUSINESS
By Reuters | November 28th 2018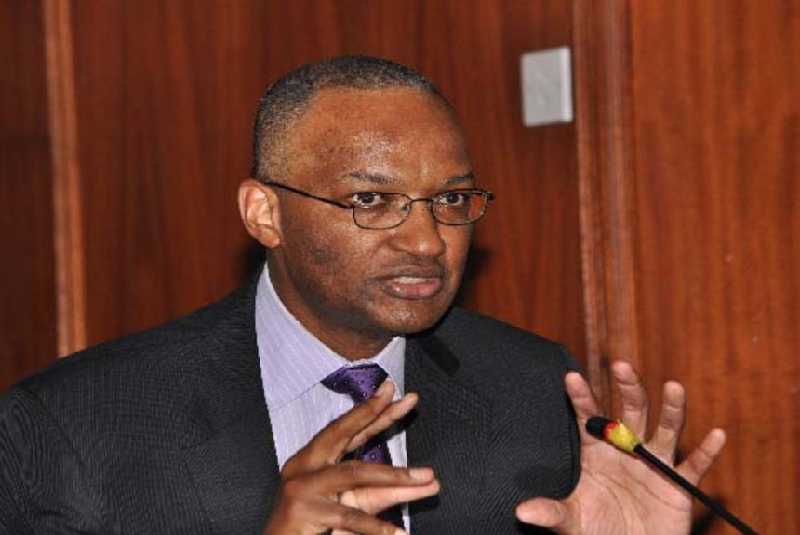 NAIROBI- Kenya's central bank held its benchmark lending rate at 9.0 percent on Tuesday, saying inflation remained within a band favoured by the government.
Inflation fell to 5.5 percent in October from 5.7 percent the previous month, the bank's monetary policy committee (MPC) said, after declines in food prices that offset the effects of an 8 percent value added tax imposed in September on all petroleum products.
The government has a band of 2.5 to 7.5 percent in which it prefers inflation to stay over the medium term.
Private sector credit grew by 4.4 percent in the 12 months to October 2018, compared to 3.9 percent in September.
The MPC said the economy was operating close to its potential and that first-half 2018 GDP growth averaged 6.0 percent compared with 4.7 percent in the same period last year.
The East African economy's current account deficit is expected to narrow further to 5.2 percent of GDP in 2018 from 6.3 percent in 2017, according to the MPC.
The MPC said a cap on commercial lending rates, imposed in September 2016 at four percentage points above the bank's policy rate, had weakened the effectiveness of monetary policy transmission, "with further evidence of perverse outcomes".
"The transmission of changes in the CBR to growth and inflation takes longer compared to the period before caps."