Airtel Africa appoints global banks for Initial Public Offering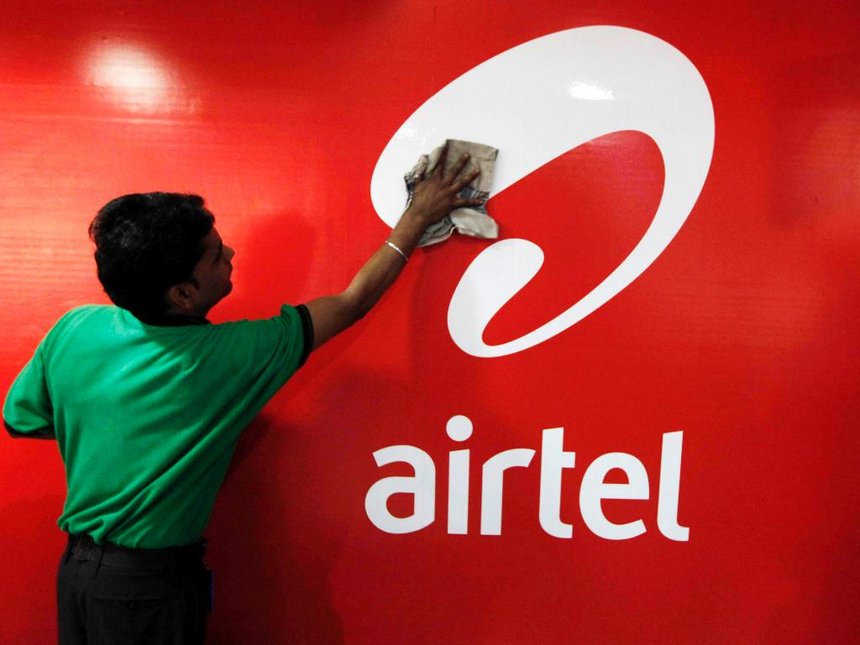 Airtel Africa, a unit of Indian telecom operator Bharti Airtel Ltd, said on Monday it had appointed eight banks for an intended initial public offering (IPO) on an international stock exchange.
The telecom company is set to issue its shares to the appointed retail and institutional investors.
The company has appointed JP Morgan, Citigroup Inc, BofA Merrill Lynch, Absa Group Limited, Barclays Bank PLC, BNP Paribas, Goldman Sachs International and Standard Bank Group Ltd.