South Africa's rand edges weaker in wary early trade
BUSINESS
By Reuters | Nov 21st 2018 | 2 min read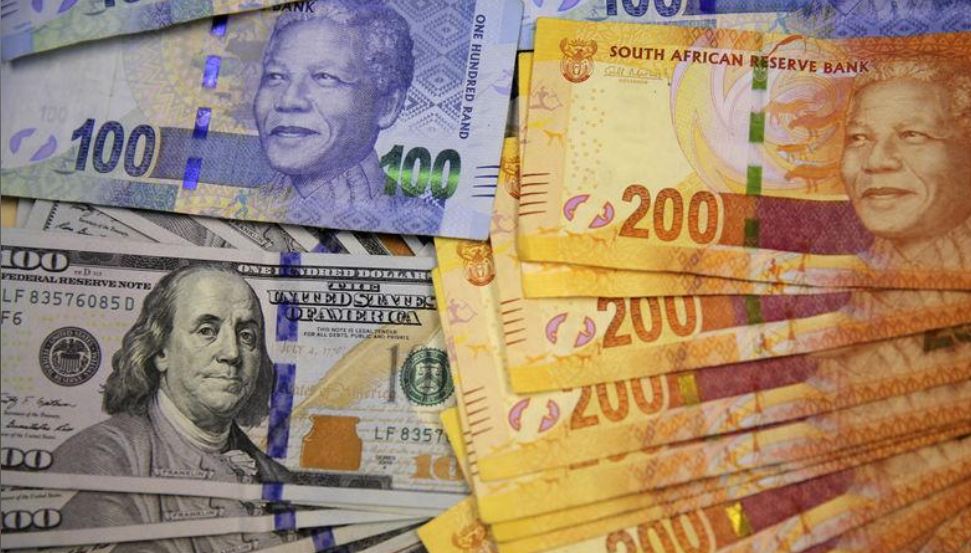 JOHANNESBURG- South Africa's opened weaker on Tuesday in tetchy overnight trade as caution ahead of inflation data and a lending rates decision by the central bank later in the week curbed big bets.
At 0650 GMT the rand was 0.11 percent weaker at 14.0500 per dollar, edging down after briefly breaking to a 1-1/2 week best of 13.9200 overnight.
The rand has battled to hold below the psychological 14.00 resistance level after a rally last week spurred by a dollar plunge and political chaos in Britain that boosted most emerging market currencies.
With consumer price-growth figures on Wednesday expected to tick higher and the local central bank's rates decision the day after set to be a close call, the rand has been caught in a thin range with traders resisting big calls.
"Although risk sentiment favours EM-currency gains, the rand seems to lack the short-term momentum to push meaningfully lower against the majors, as the local market prices for two-way risk ahead of Thursday's MPC decision," RMB Nema Ramkhelawan-Bhana said in a note.
In a Reuters poll conducted last week, 16 of 26 economists said the Reserve Bank would keep its repo rate at 6.50 percent while the rest forecast a 25 basis-point hike.
Bonds were also weaker, with the yield on the benchmark 2026 government bond up 1 basis point to 9.12 percent.
Stocks were set to open higher at 0700 GMT, with the JSE securities exchange's Top-40 futures index up 1.14 percent.