You can now control your child's online activities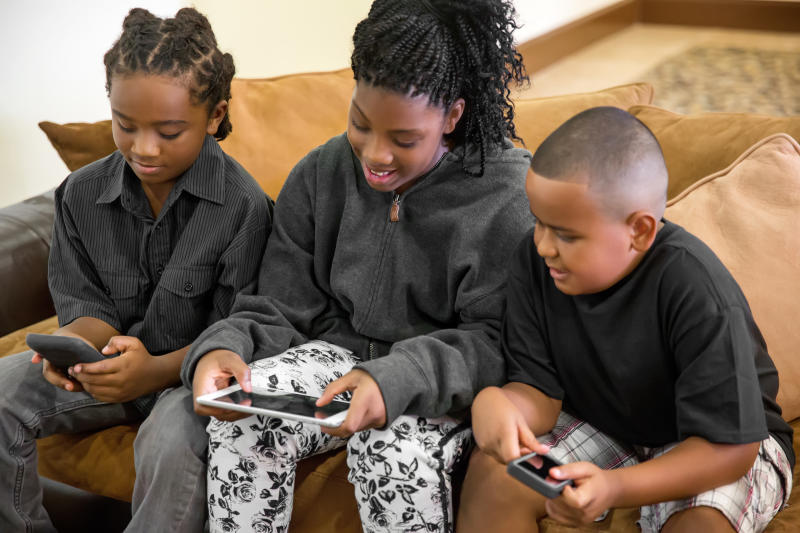 Parents will soon be able to limit the amount of time their children spend on the Internet and the content they access.
This comes as major Internet Service Providers (ISPs) in the country prepare to roll out new parental control features that will change how families with fixed or mobile broadband in their homes utilise the resource.
"We are working on a parental control feature that is in the last stages of tweaking which will allow parents to put filters to restrict what their children access over the Internet," said Safaricom Director for Corporate Affairs Stephen Chege.
Other ISPs have expressed similar intentions as part of industry-wide efforts to limit children's exposure to cyber-bullying, pornography and online scams.
"If you have a fixed line internet you can just switch it off, but if your child has a mobile phone, then you have less control," explained Jamii Telcom managing director John Kamau.
"We'll be launching a product that restricts not just time taken online but the content consumed," said Mr Kamau.
This will be a welcome move to parents concerned about their children getting exposed to malicious content online but feel powerless to do anything about it.
Safaricom, Airtel Kenya, Telkom Kenya and Jamii Telecom yesterday signed a charter by the GSM Association - a trade body that represents the interests of mobile network operators worldwide - that will see the service providers work with the Communications Authority of Kenya (CA) to foster safety for children online.
"As a mobile-first generation, our children have more access to the Internet and are smarter than we were at their age and the challenge of creating a safer internet will remain pressing in coming years," said Chief Legal and Regulatory Officer at Telkom Kenya Clare Ruto.
"Kenya is the first country in Africa to sign the Child Online Protection (COP) charter and this shows mobile service providers and the regulator are keen to provide a safer and more reliable online experience for the country's young citizens," said GSMA head of sub-Saharan Africa Akinwale Goodluck.
The pact will see the CA and mobile service providers work together to create educational and awareness programmes to tackle online abuse of children in the country.