Fuel prices up as consumption declines stoking fears of stalling the economy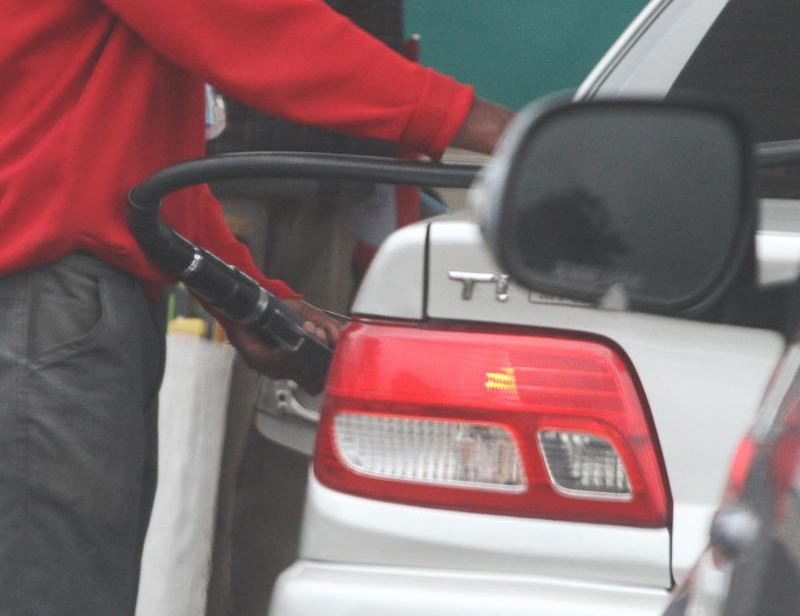 The retail price of fuel has gone up, yet again, dealing a blow to consumers whose uptake of petroleum products has been on a decline since the Government imposed eight per cent Value Added Tax (VAT) in September.
The Energy Regulatory Commission yesterday increased the retail prices of super petrol, diesel and kerosene, citing the rise in the cost of crude oil in the international markets.
The latest price hike may result in a further drop in consumption, with Government data showing a decline of about 26 per cent in consumption of fuel in September after VAT on petroleum kicked in and with it the risk of stalling the economy.
In its monthly price capping guide, the energy industry regulator increased the price of super petrol by Sh2.38 per litre. This will push up the maximum price that oil marketing companies can charge to Sh118.11 per litre in Nairobi. The price of diesel will go up by Sh3.11 to retail at Sh112.83 per litre in Nairobi, while Kerosene will increase by Sh2.99 and retail at Sh111.83 per litre in Nairobi.
The retail prices, which will be in place until December 14, are in comparison to Sh115.73 for a litre of petrol in Nairobi, Sh109.72 (diesel) and Sh108.84 (kerosene). ERC said in addition to high crude oil prices, the shilling also weakened against the US dollar, the currency used in the purchase of imports. The weaker shilling meant that Kenyan used more of the local currency to buy the same amount of petroleum products.
"The changes in this month's prices have been as a consequence of the average landed cost of super petrol decreasing by 1.99 per cent… diesel increasing 2.11 per cent… and kerosene increase by 0.60 per cent," said ERC in a statement yesterday.
"Free On Board price of Murban crude oil lifted in September 2018 was posted at $80.35 per barrel, an increase of 7.06 per cent from $75.05 per barrel recorded in August 2018."
"Over the same period, the mean monthly US dollar to Kenya shilling exchange rate depreciated by 0.17 per cent, up from Sh100.71 in August to Sh100.88 per dollar in September 2018."
The shilling has in the past few days declined further to change hands at Sh102.66 against the dollar from the Sh101 where it had stabilised for some time. The retail prices are now edging towards the historical highs of Sh127.8 per litre of petrol in Nairobi seen in September after the VAT on petroleum products kicked in following the expiry of a two-year suspension on the taxes. The price has since slightly gone down following a compromise where the Government accepted a lower eight per cent tax on fuel as well as a minor reduction in the cost of crude.
The higher prices might see a further reduction in consumption of petroleum products, which has already experienced a decline following the imposition of VAT on fuel.
According to KNBS data, Kenyans consumed 162,570 metric tonnes of diesel, a 23.4 per cent decline from 212,370 metric tonnes that was used in August. A 26 per cent decline was seen in the uptake of super petrol at 92,880 metric tonnes in September from 126 000 tonnes consumed in August.
Usage of kerosene, a popular cooking and lighting fuel among many Kenyans, dropped by 32 per cent to 16,800 tonnes in September from 24 980 tonnes in August.