South Africa's competition watchdog rules SABC, Multichoice deal a merger
BUSINESS
By Reuters | November 13th 2018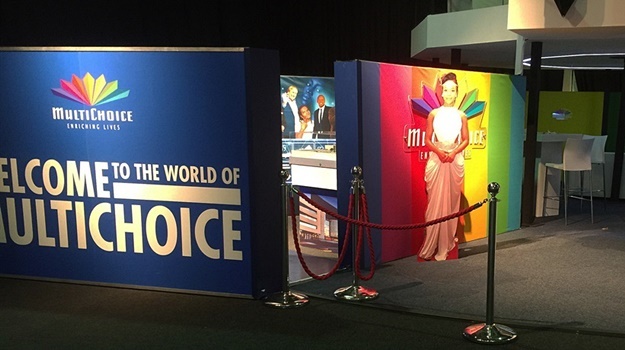 JOHANNESBURG- South Africa's competition watchdog has ruled that a distribution deal between MultiChoice, Naspers' pay-TV business and the country's public broadcaster in 2013 constituted a notifiable merger.
The Competition Commision said MultiChoice, Africa's biggest pay-TV operator, and the South African Broadcasting Corporation (SABC) could face disciplinary action if they do not register the transaction as a merger under the Competition Act.
The ruling goes against a 2016 decision by the country's Competition Tribunal that the deal did not constitute a merger.
The pay-TV operator had agreed to pay SABC 500 million rand ($35 million) in the 2013 deal, which among other aspects, prevented the public broadcaster from encrypting any of its free to air channels in South Africa's migration to digital terrestrial television.
At the time, the commission said the agreement had the effect of protecting MultiChoice's dominance in the pay-TV market.
"The SABC Board is reviewing the Commission's recommendations in relation to the encryption part of the 2013 agreement and will respond appropriately in due course," the broadcaster said in a statement.
MultiChoice did not immediately respond to emailed questions or be reached by telephone for comment.
The Commission said it was pursuing the matter as it was in the public interest after it was raised as a complaint to competition authorities by rival media organisations.
The competition watchdog approves proposed mergers, but the Competition Tribunal makes the final ruling on deals.
Cash crisis hits Khartoum
Many cash machines in the Sudanese capital have run out of banknotes as the government scrambles to prevent economic collapse.