Investors lose big as listed firms perform poorly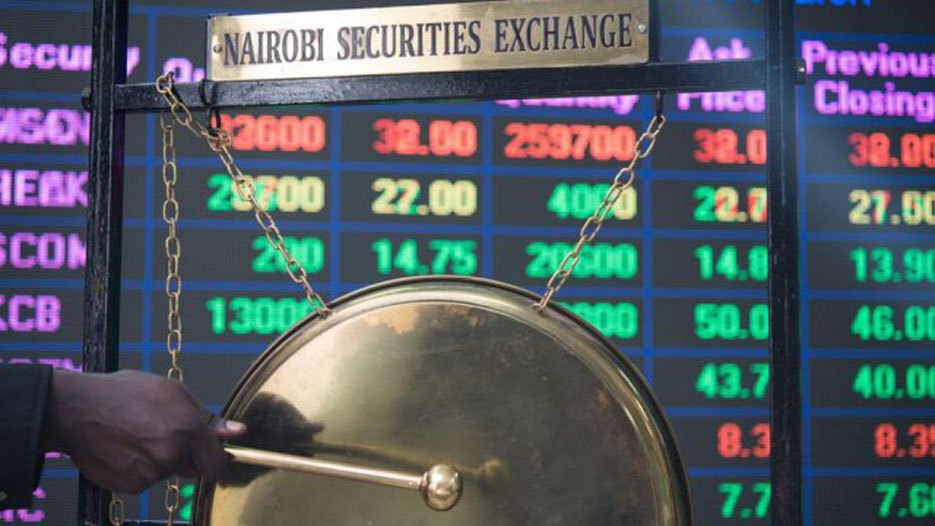 Investors lost big in the wake of poor financial performance by most listed firms according to Capital Markets Authority report released on Friday.
In the Statistical Bulletin Q3 report ending September, investors lost Sh364.9 billion in paper wealth with total turnover declining 32.27 percent and performance going south compared to quarter two.
Market capitalization went down to Sh2.21 trillion by 6.68 percent marking Sh364.9 billion drop in investor wealth while primary and secondary bond markets marginally improved.
CMA's Director Regulatory Policy and Strategy, Luke Ombara said, "the steep drop in performance in the equities market was in tandem with significant equity portfolio outflows recorded throughout the quarter, attributable to a myriad factors including profit warnings and declining profitability of listed companies."
Shares traded during the period went down to 1.04 billion from 2.01 billion, a 48.2 percent drop under the same period in 2017 with Equity turnover dropping by 40.04 percent to Sh31.9 billion compared to 2017's Sh53.6 billion.
CMA states that general money markets underperformed during the period in review with Nairobi Securities Exchange posting a 2875.5 points from top 20 listed firms in relation to 2017 when NSE posted 3752.5 points with 149.7 points after NASI dropping 12.5 points.
In October, Kenya Power predicted a downward projection of its profits for the fiscal year ended June by 25 percent for poor economic environment, prolonged electioneering period, late review of electricity prices and unfavorable hydrological conditions.
This comes after CMA suspended cement manufacturer Athi River Mining from NSE over debts in August.