Kenyan private equity firm raises $155m in second round funding
BUSINESS
By Reuters | November 10th 2018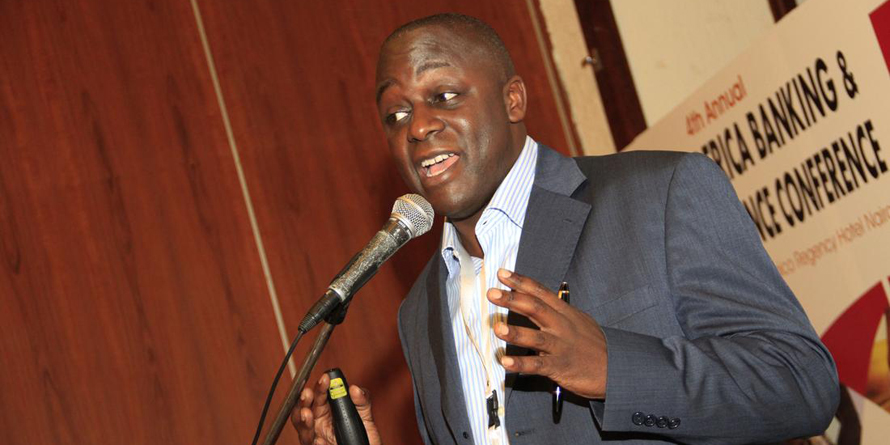 NAIROBI- Catalyst Principal Partners, a Kenyan private equity firm, has raised $155 million in its second round of funding, securing capital from local pension funds and international investors, it said on Friday.
Private equity is still a relatively new financial vehicle on Africa's landscape but firms such as Catalyst are helping to grow its appeal to institutions looking for exposure to fast-growing economies on the continent.
Catalyst, which focuses on investments in East Africa, launched nearly a decade ago with $125 million which it invested in nine companies in Kenya, Tanzania and Ethiopia.
The fresh capital will target $7.5 million-$22.5 million range of investments, aimed at companies in Kenya, Uganda, Tanzania, Ethiopia, Zambia, Rwanda and the Democratic Republic of Congo, Catalyst said in a statement.
"Catalyst largely focuses on emerging and mid-sized companies with strong growth and profitability prospects," said Paul Kavuma, the chief executive of Catalyst.
He founded the Mauritius-registered Catalyst in 2009 after working for Actis in Kenya and Britain for several years.
The firm has invested in businesses in the manufacture of consumer goods, pharmaceuticals, industrial agro-processing, logistics and engineering as well as healthcare, technology and financial services, it said.
It typically invests over a four to six-year period by acquiring shareholdings "targeting businesses in need of expansion and replacement capital, recapitalizations and pre-IPO investments."