Uganda to unveil next oil exploration bidding license next year
BUSINESS
By Reuters | Nov 8th 2018 | 1 min read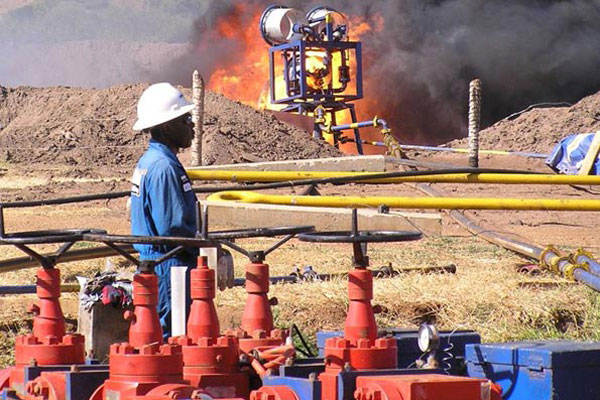 JOHANNESBURG- Uganda, which is developing oil deposits but has yet to begin production, will launch its next bidding round for oil exploration licenses in May 2019, a government official said on Tuesday.
Uganda discovered 6.5 billion barrels worth of hydrocarbon deposits 12 years ago in the Albertine rift basin near its border with the Democratic Republic of Congo but production has been repeatedly delayed by disagreements with oil companies over field development strategy and tax disputes.
"We will have a road show first and then we will start the bidding round in May next year," Ernest Rubondo, executive director of the Petroleum Authority of Uganda, told Reuters on the sidelines of the Africa Oil Week conference.
Total and China's CNOOC are aiming to begin production in Uganda but both have said they will not be able to do so before 2021, missing a government target of 2020.
Banks to get green bond fund
The facility will enable small banks to finance their green projects even without necessarily having 'green portfolios'.