Small banks to access green projects funding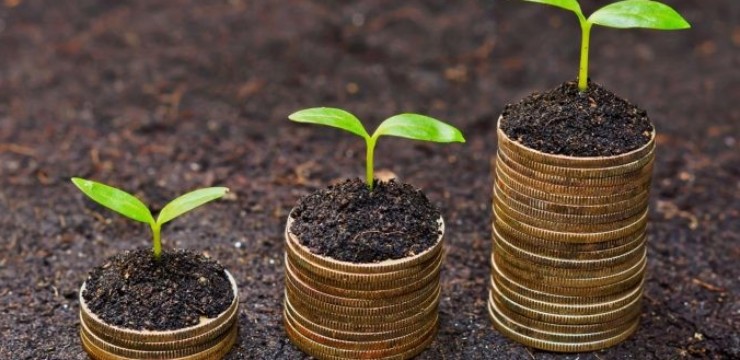 Small and medium banks will get green financial support from Kenya Green Bond Fund through Lions Head Global, a Nairobi based investment bank under the Green Bonds Programme. The banks will access the facility devoid of providing the green bond on Nairobi Securities Exchange.
The facility will enable small banks to finance their green projects even without necessarily having 'green portfolios'.
Dutch Development Bank, (HFO) Bart Heinink said, "Through the pooling structure, more banks can benefit from the GBPK unlocking a larger potential for green financing, investing in the country and the greater East Africa region."
The report by Financial Sector Deepening Africa released on Tuesday stated that banks had recognized gaps for the facility.
"In the coming months the programme intends to sign a Memorandum of Understanding with the banks that have expressed their interest in participating in the pooled vehicle and to conclude on the structure of the Special Purpose Vehicle," the report stated.
The green bond to be offered by June 2019 will finance small and medium sized banks environmental and climate projects like energy, waste management, water, urban planning, agriculture and transport.
Treasury in the draft 2018/19 budget, stated that it will enhance the uptake of financial instruments such as the sovereign green bonds to advance the governments green economy development agenda.
The green bond fund will be offered to both local and foreign investors.