Sistema emerges as rapidly growing biogas company in East Africa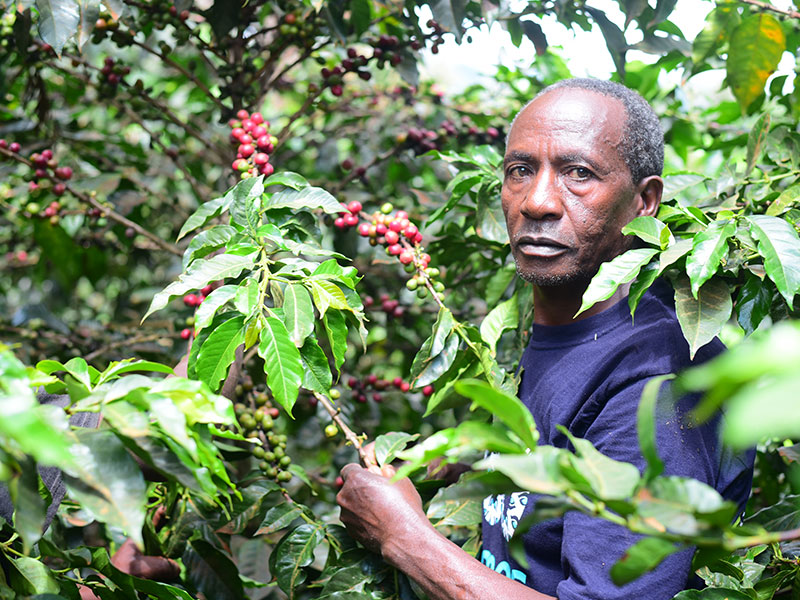 Sistema Biobolsa has established itself as a rapidly growing biogas company in East Africa. The company has a strong network in Kenya, Uganda and the entire East African region with the help of a Kenyan marketer and great social entrepreneur, Mr. Cedrick A. Todwell.
The company has offered employment opportunities to many job seekers in the region. For instance, 60 people have been employed to serve as distributors, technicians and marketers of the Hybrid Reactor bio digesters in different parts of Kenya.
Todwell, who is also the Global Commercial Director of Sistema has teamed up with other partners to promote the use of biogas and organic fertilizer in Kenya and the entire East Africa region. This has resulted to an increase in production of organic foods that are highly recommended for consumers' health.
Sistema has also been distributing free avocado seedlings to farmers, as well as encouraging them to practice organic farming and on the need to conserve forests.
Todwell, 34, was awarded during this year's Tropics Gala Dinner that was held on October 20 in Johannesburg, South Africa for his active role in championing the use of renewable bio energy in Africa.
He was the youngest Kenyan among other young innovators, political leaders and economists who were feted in an event that brought together more than 150 global business leaders.
Under his stewardship, Sistema.bio has been able to supply more than 2000 Hybrid Reactor bio digesters to farmers between 2017 -2018, giving access to clean cooking energy to thousands of consumers in Meru, Kiambu, Kericho, Eldoret and other parts of the Kenya.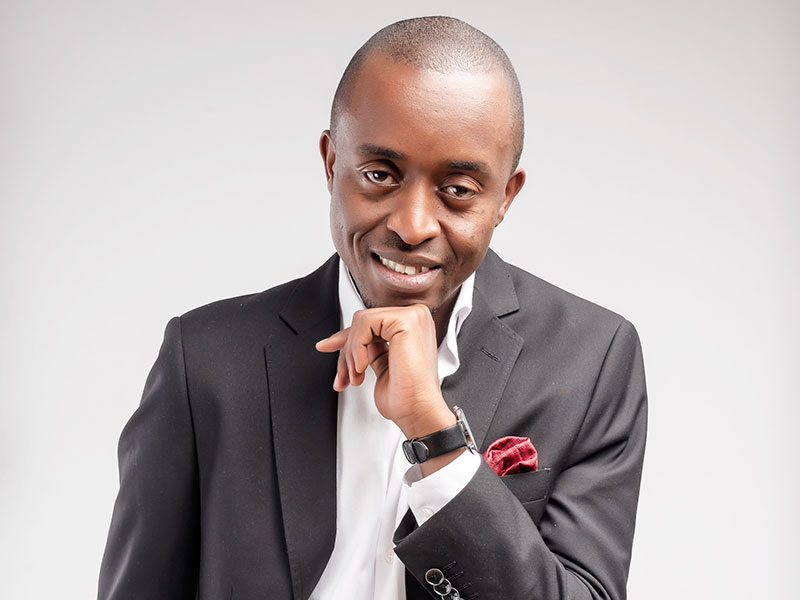 Todwell has also featured in the latest Tropics Magazine that has unveiled its first ever Top 200 Tropics Change Makers List released Saturday 3rd November 2018 in Johannesburg. It was the first Tropics Change Makers List by Tropics Magazine which highlights women and men who have made an impact in Arts, Culture, Education, Technology, Fashion, Environment, Healthcare and Journalism.
The youthful Kenyan man who is also a popular marketer has leveraged his expertise to make Sistema.bio profitable in Kenya, Uganda, Rwanda and Zambia in the Energy, Agriculture and Sanitation portfolios by implementing strategies such as franchising and engaging dairy cooperatives.
His efforts go a long way in achieving the Sustainable Development goals of Poverty Reduction, Energy access, Gender Equality, Food Security, and Sanitation.
Besides running one of the most innovative bio digester technologies to Kenya, he has also spearheaded a service program for farmers, interest free financing, pre and post sales services and long term technical assistance.
Todwell together with Sistema.Bio founder Alex Eaton, has within a year supplied biogas digesters to over 2,000 farmers in Eldoret, Nairobi, Meru, Kericho and Kiambu.
Last week, the Sistema team visited Mr. George Kariuki, a farmer in Karatina town, Kiambu County to check on how he is making use of his biogas project.
Mr. Kariuki is a dairy farmer who also harvests organic coffee, after acquiring the new bio digester. He began using Sistema last year and reiterates that his cost of farming has reduced significantly because he now makes his own organic fertilizer.
"Sistema biogas system is more efficient and produces more gas, enough for my household and organic fertilizer for my coffee farm. I therefore appreciate the quick customer service that Sistema offers," says Kariuki.
He has become a champion of Sistema among his friends in the county and other rural areas. Sistema had also given Kiriuki his first manual coffee grinder.
The Sistema technology includes anaerobic reactor, inlet of 200L, fertilizer outlet and storage, cook stove, 35 metres gas line, H2S filter, pressure relief valve, two water tramps, and protective geotextile.
The farmer is only required to pay 20 per cent of the total amount for the bio digester to be installed and then the remaining amount is paid in installments for 12 months. The farmer pays for the amount in installments without being charged interest.
"Most farmers have realized the need for producing organic foods that comes with health benefits and with the new hybrid reactor digester system a farmer gets cooking gas and residue used on farms as organic fertilizer," he said.