Lobby promises list to kick out questionable financial analysts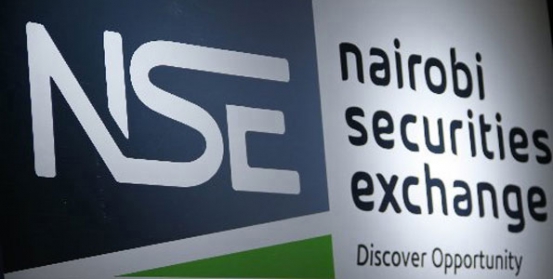 Analysts lobby will isolate companies with unqualified financial researchers in a bid lock out companies that do not hire professionals.
Institute of Certified Investment and Financial Analysts said they will publish a compiled registry by next month where only certified analysts will be featured.
"We are mandated to keep a registry of firms doing financial analysis to track, supervise and ensure conformity and that they have recruited the right people," chairman Job Kihumba said.
The lobby says they also want to get enforcement powers so as to pursue errant members beyond the criminal justice system that sits with the Capital Markets Regulator.
The lobby created in 2015 has been headed by Mr Kihumba has appointed Diana Muriu as its Chief Executive Officer effective November 1st 2018.
Her fast task will include setting out the list and updating financial analysts compliance especially since the lobby said there are currently several cases under investigations yet no member has been sanctioned this year.
"We are seeking prosecutorial powers to clamp down on misconduct and misrepresentation," Mr Kihumba said.
The lobby distanced itself from stock market trader Aly-Khan Satchu who was summoned for questioning over his role in insider dealings in oil marketer KenolKobil.
The trader was questioned by the regulator following investigations into purchasing large quantities of KenolKobil shares ahead of the takeover announcement, and allegations of insider trading.
They said that immediately his name came up, they reviewed their list where he did not feature and that is why they have kept away from the matter.
Mr Satchu is an agent of Kestrel Capital and the chief executive of data vendor Rich Management.