CCBA set to manufacture healthy soda, Fanta Zero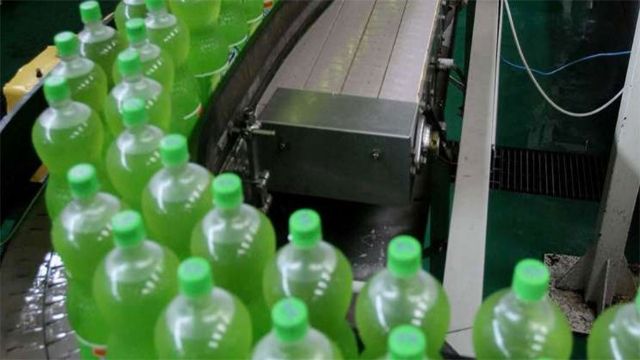 Coca-Cola Beverages Africa (CCBA) is expected to launch its sugar free soft drink, Fanta soda in a move to serve health-conscious customers.
The soft drink manufacturer said it will introduce the Fanta Zero in November to be included in the list of Coke Zero, Sprite Zero and Stoney Zero which are already under production in Kenya's plant.
"We will be bringing Fanta Zero in two weeks completing the range of Zero sugar soft drinks already available in Kenya," confirmed CCBA managing director Daryl Wilson.
CCBA has been of recent investing in the state-of-art manufacturing plant that will enable the company manufacture a range of products especially juices to serve a growing number of customers in the market.
The new investment for milk infused juice costing Sh2.7 billion allows customers to get hot fill drinks hence removing the need for stabilizers.
Coca-cola said, "We are evolving our recipes to offer drinks that provide benefits like nutrition and hydration; and reduction of sugar by reformulating the sugar content in some of our products
Mr Wilson said that the move aims to supplement other products provided by the company like flavoured sparkling water, lemon flavoured carbonated drink, Schweppes +C serving clients with wider tastes.
The move serves to satisfy consumers who prefer healthy food substances in an aim of growing the company's market base in terms of sales.
In 2016 and 2017, the company invested Sh9.3 billion in its manufacturing lines. Over five years, the firm has spent heavily especially in infrastructure with Sh8.5 billion and Sh4.4 billion in distribution.