Lessons to learn from Somali's successful mobile money transfers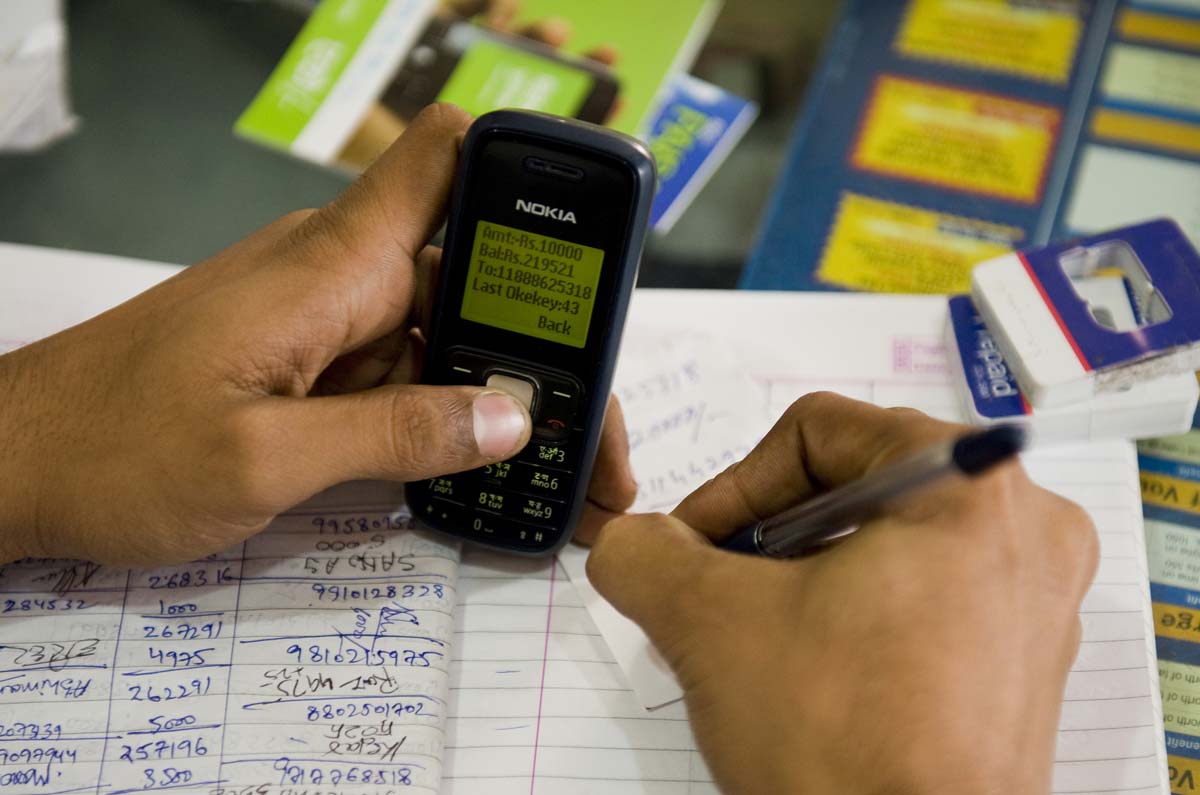 Recent World Bank report has shown that Somali nation has the most successful mobile money transfers in the region.
Somali's money transfers recorded the highest of $2.7 billion a month equivalent to Sh270 trillion, a fact that has been attributed to the number of Somalis who own mobile phones. It is believed that nine out of 10 Somalis under the age of 16, possess mobile gadgets.
A nation having more than 14 million people, Somali has been able to use money transfers in trading across the region using the mobile money transfer platform.
World Bank's information and communication information technologist, Tim Kelly in an interview with a local journalist held that Somali's money transfers are normally in US dollars unlike mobile money service providers in Kenya who only allow money transfer in Kenyan shillings.
Tim believes that factors such as high number of mobile phone uptakes by the Somalis has been key in influencing mobile money transfers. About 60 percent of Somalis are nomadic a factor that has greatly influenced the phenomenon since they have to trade wherever they go.
Fake money, lack of measures of money regulation and limited access to traditional banking in the nation have been the major reasons for mobile money transfers.
Survey report
About 73 percent of Somalis of Somalis under the age of 16 use mobile phones with about 155 million mobile money transactions being carried every month.
Paying bills ranging from $2 and $300 is majorly done through mobile money transferals with 40 percent of the locals using the platform to pay fees for their children.
Many companies in Somali also make employee payments over mobile phones a factor that has greatly influenced massive acceptance of the platform.
contributors
Somali has been reported to having weak banking methods with about 15 percent of the entire population having bank accounts forcing nationals to prefer mobile money banking rather than traditional banking.
The easiness and efficient way of accessing money through the platform has been considered ideal since they are faster and safer than handling cash.
On the flip side
The use of US dollars in Somali is not healthy for its economy as trading with its currency, one US $ goes for 579.493 Somali shillings.
The government of Somali is alleged to have failed in imposing taxes on the mobile cash transfers exposing it to budget deficits. In 2017, the state collected about $156 million worth of domestic revenue and $118 million in foreign grants that would have been even more.
IMF had reported that Somali's economic growth could have grown to 2.5 percent in 2018 but unfavorable drought and security factors dragged it down to about 1.7 percent.
Kenya
Communication Authority reported that money transactions in Kenya hit a high of Sh1.87 trillion in the period between January and March 2018 which is equal to Sh93 trillion per month.
The industry's mobile money transfers records at 95.1 percent with 44.1 million subscribers. Safaricom controls 67 percent of the market while Airtel enjoys 19.7 percent of the market share.
Interoperability.
This trend is expected to change since financial institutions and telecommunication companies have started wallet to service providers, bank to wallet and wallet to merchant money transfers.
Mobile money transfers started in 2007 more than 10 years ago and has been a pillar in most nations in the region.