City Hall bans graduation ceremonies for county's 229 pre-primary schools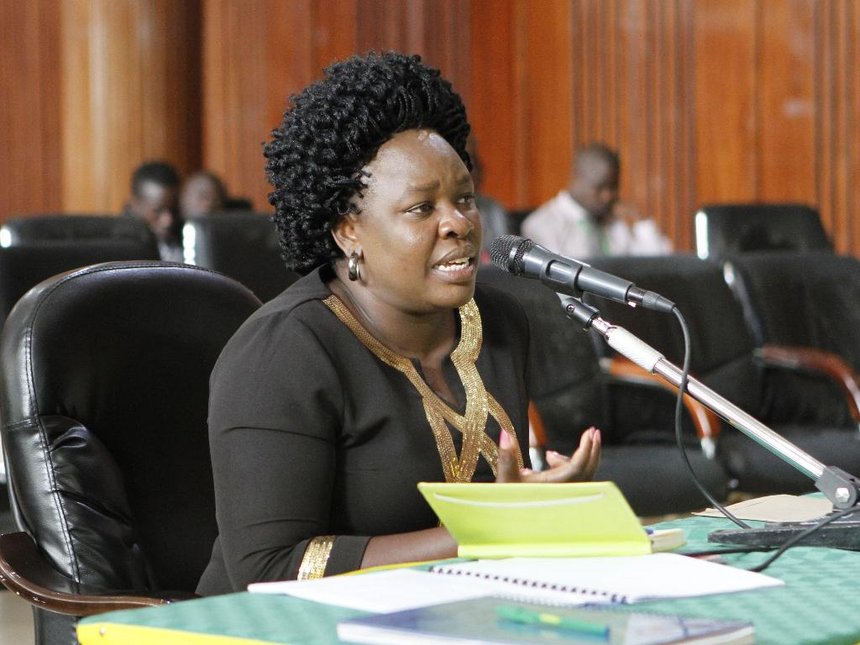 Nairobi county has barred graduation ceremonies in all pre-primary schools in the county over claims of dodging parents to give money over unworthy cause.
City Hall had granted free Early Childhood Development Education (ECDE) for all youngsters opposing its commercialization with an aim of easing the burden on parents.
Now, 229 pre-primary schools have been prohibited against charging between Sh1,000 and Sh1,500 graduation fee per child. This comes after the county government banned charging fees on parents in June.
All ECDE beginners in public schools have been allocated Sh3,815 a step that will see enrolment rates increase from15,295 to 17,000 by close of 2018.
County Education Executive Janet Ouko on Thursday said, "We have received complaints from parents who are blackmailed to pay because they wouldn't want their child to be left out of these ceremonies."
Ms Ouko said that most parents who failed to provide graduation fees for their kids chanced being denied entry into primary schools. Through a circular sent on Tuesday, Ms Ouko notified all head teachers for pre-primary schools to do away with graduation fees from their institutions.
The notice stated, "This is therefore to communicate ban on all ECDE graduation ceremonies especially if they want to attract a charge to the parents.''
City Hall sponsors 13,000 children with Sh3,850 each in the 229 pre-primary schools.
ECDE has been allocated Sh70 million in the 2018/2019 financial year with expectations that the budget will see a lot of children enrolling.
.