International finance corporation set to double up investments in Kenya's SMEs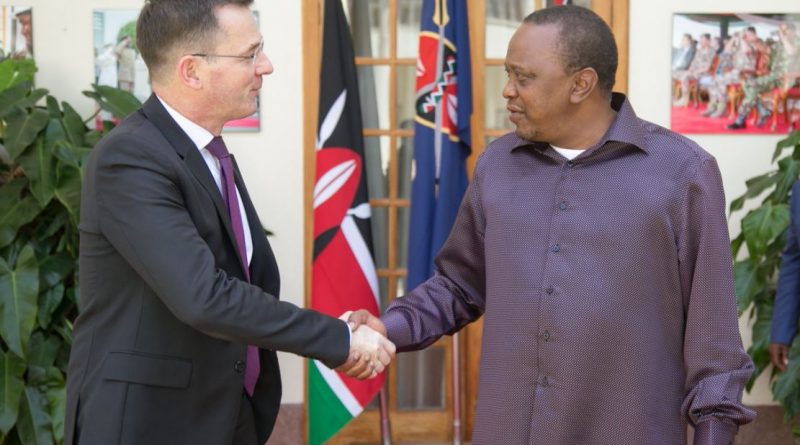 IFC a World Bank's private lending financial institution has given hope to Kenya after committing to invest twice in the private sector. IFC had earlier on invested Sh120 million to small medium enterprises dealing with road construction and upgrading and a further Sh100 million in horticultural sector.
The lender is expected to double the amount it had previously invested to Sh40 billion from Sh20 billion by the end of 2018. IFC regional director for Africa Cheikh Seydi affirmed, "When I look at our headroom in Kenya, we are constrained by our ability to make new investments. If we find Sh50 billion of new investment we will do it."
The move comes amid the recent report that showed the lender had invested Sh20 billion as at June 30, 2018 with a projected accumulation of more than Sh100 billion by the said period.
Seydi said that the lender was ready to give more than Sh20 billion worth of investment if viable projects were to come up. Currently, the private lender gives loans to 18 banks and financial institutions.
Some of the areas that IFC has invested include pharmaceuticals where Good Life Pharmacy secured a Sh30 million worth of investments and Cooperative banks gained a Sh15 billion worth of funds to loan other SMEs.
IFC vice president for Middle East and Africa Sergio Pimenta believed that Kenya could only develop if it supports private firms with finances and good policy guidelines. "Our strategy aims to mobilize private capital in low income and fragile states. We are developing new tools to help us reduce commercial risks and encourage more investors," he said.
The private lender has committed more than Sh60 billion worth of investments in the region. Previously it had seen an increase in investments in 2017/2019 fiscal year that was projected to exceed the minimum limit of global financing proceeding from Shs230 billion.
International finance corporations invested Sh40 billion in consultancy services and Sh2.9 million in lending to small business enterprises.
Reports on IFC shows that Infrastructure and natural resources received Sh350 billion, manufacturing as well as agriculture got Sh120 billion whereas banks, telecommunication companies, media, technology and Sacco's secured Sh120 billion from an accumulated Sh450 billion from investors.