Energy Regulatory Commission Shuts down 38 petrol stations for non-compliance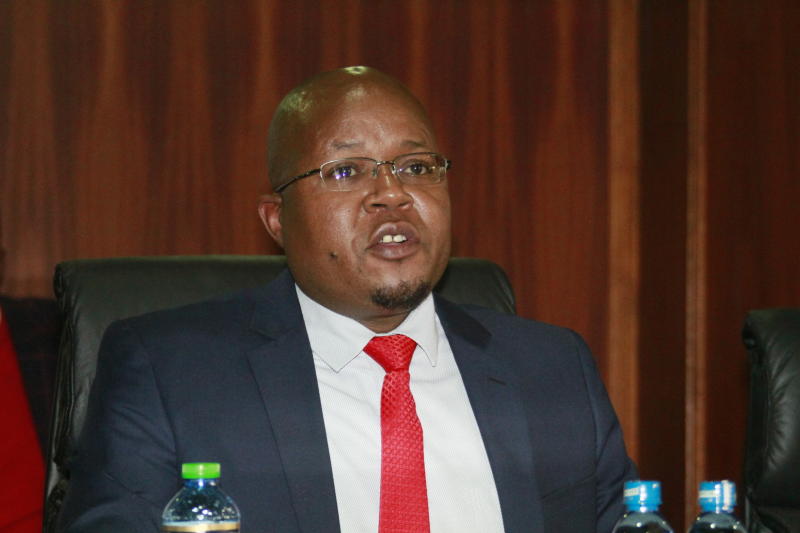 NAIROBI,KENYA:
The Energy Regulatory Commission (ERC) has closed 38 petrol stations for not adhering to safety rules of storing and distributing their petroleum products.
The commission which monitors petroleum products for sale in the local market listed a total of 38 petrol stations which did don't comply with the safety guidelines of quality, transport and storage of motor fuels throughout the country.
An investigation for the safety of petroleum products in these petrol stations were carried during the period of July 2018 and September 2018.
A total of 4,456 tests were carried out at 675 petrol sites including illegal petroleum sites. 637 stations were compliant while 38 sites were not compliant of the guidelines on quality of fuel on sale, transportation and storage.
"This represents 94.4% compliance rate in all the sites tested. Pursuant to Regulation 15 of the Energy (Retail Facility Construction and Licensing)", the ERC reported.
ERC said that 24 sites were demolished and suspect traders presented in court with six stations being closed after they failed to pass the tests, three stations were reopened after owners cleared the penalties while four lorries were held and one truck unconfined.
In Nairobi, Kyangómbe filling station and Donholm were found selling diesel adulterated with kerosene which saw the accused arrested and arraigned in court for the offence.
The commission urged the public to report suspect activities in petrol stations and advised motorists to report cases with evidence of purchasing the same through mobile money transfers and cash receipts if they experience problems in jerking, excessive smoke from exhaust pipes and failure of engine powers after fueling in any station.
Energy Regulatory Commission in July reported that adulterated fuel had declined with a margin of 22 percent.