Will President Uhuru Kenyatta's warning to Passenger Service Vehicles succeed?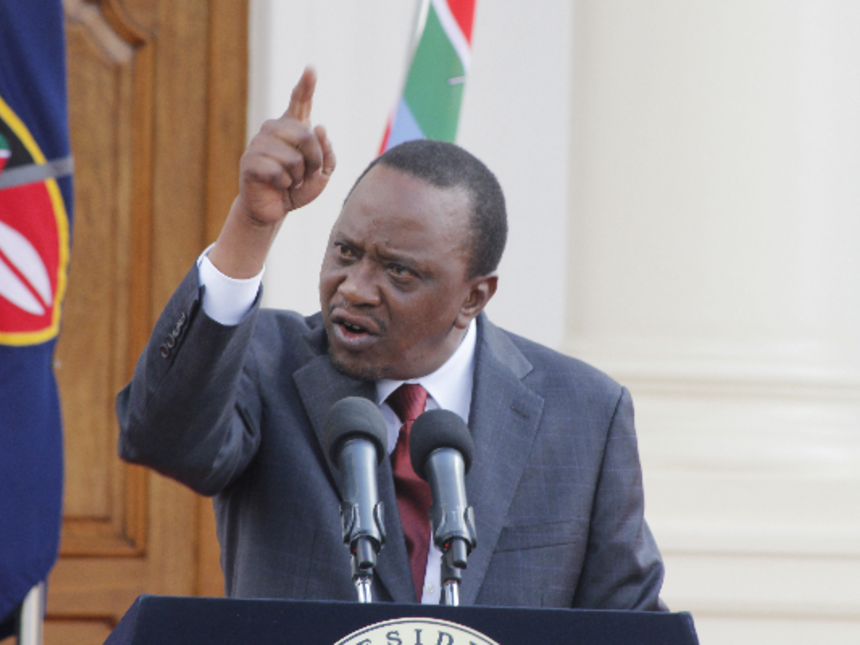 Passenger Service Vehicle operators in the country have been sent a tough warning over alleged increase of fares.The President decreased the Value Added Tax from 16 percent to eight percent on all petroleum products but matatu operators have not yet lowered their prices.
President Uhuru Kenyatta warned operators who are overcharging passengers to stop else their licences withdrawn, a matter that has been termed as lacking basis in the law by lawyers of Matatu Owners association.
The president asked transport regulator to bar PSVs involved in the act and curb any other operator who might think of raising fares beyond that recommended by the National Transport and Safety Authority.
Chairman of Matatu Owners Association Chairman Simon Kimutai noted that NTSA had no legal powers to make any changes in public transport sector regarding fare prices as such is determined by market situations.
Passenger Service Vehicle operators however said that fares mounted on their vehicles serves to guide their clients over prices to their destinations.
The increment of fares is as a result of a recent increase in prices on petroleum products which saw all operators raise their fares by almost 20 percent.
This move is deemed to fail since there is no decree provided by the law concerning increase of fares by operators. A case in point is that tracing the operators will be hard because most of them use traditional billing methods as opposed to Electronic Tax Register ones.
Today, Members of Parliament are expected to either reject or accept the President's Finance Bill tax proposals. This move is expected to affect the lives of Kenyans who are currently dealing with high cost of living.