Google admits change in settings
BUSINESS
By BBC | September 18th 2018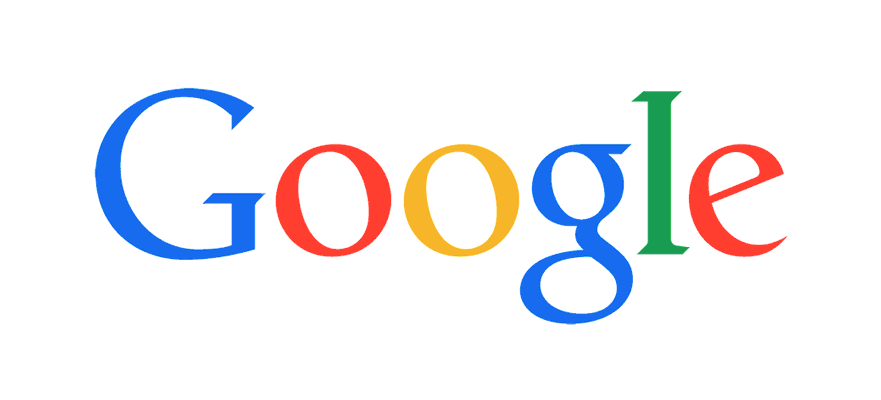 Google has apologised after Android phone users noticed that the battery saver setting was remotely activated last week without their consent.
The battery saver affects how often apps update and work in the background.
The firm took to discussion website Reddit to explain that it was conducting an internal test that was "mistakenly" rolled out more widely.
The affected devices appeared to be running the Android Pie operating system.
Battery Saver can also delay notifications and stop location services when the device is not in use, in order to preserve power.