Amazon Chief Executive Officer offers $2 billion for charity named Bezos Day One Fund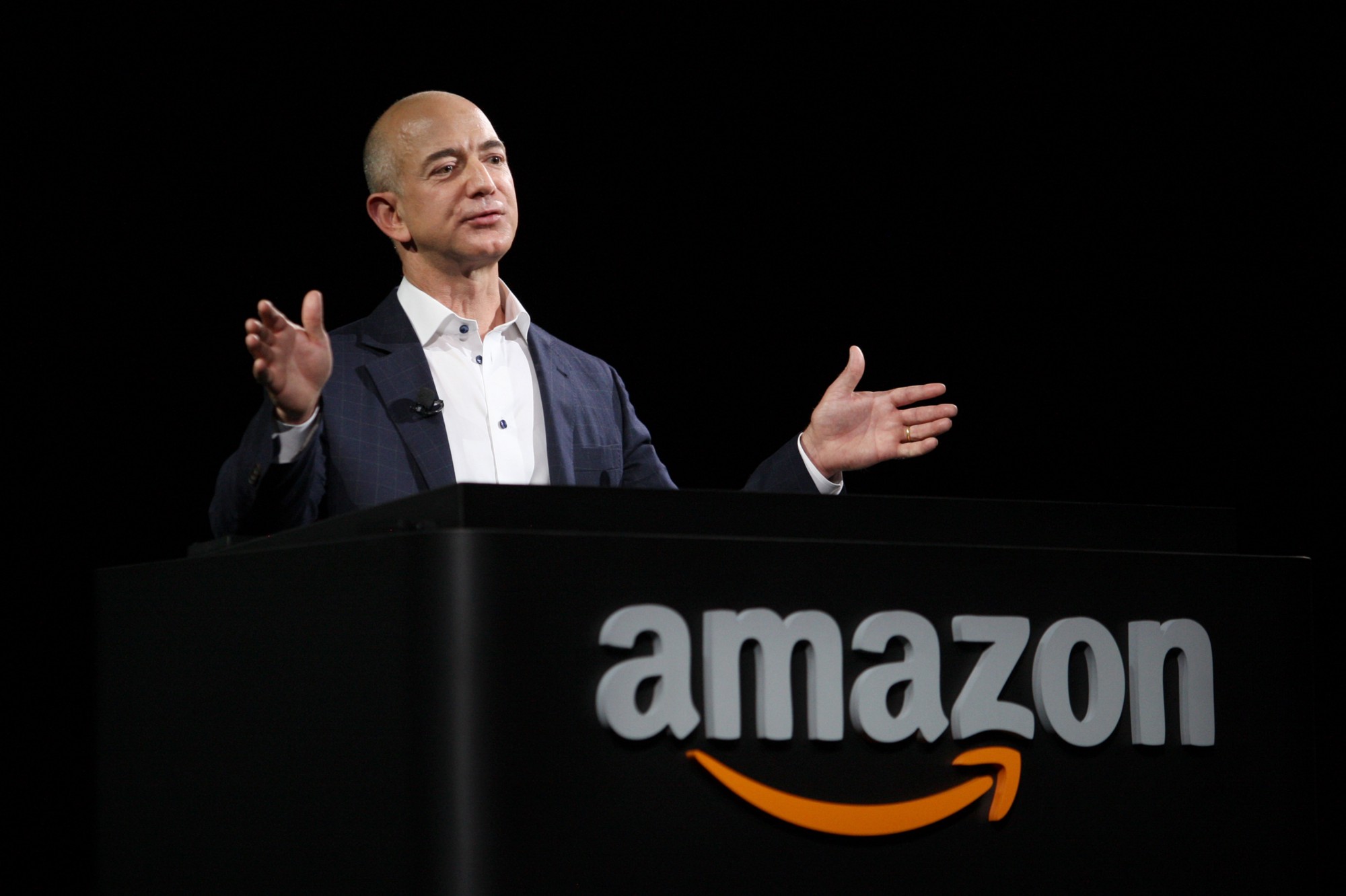 Entrepreneur and successful businessman Jeff Bezos has offered to give 2 billion US dollars from his proceeds to homeless people and charity. through his twitter account post on Thursday.
This comes just months after the Amazon boss was named as the Richest man on Earth by Forbes, a position previously held by Bill Gates- the Microsoft Chief Executive Officer.
Jeff Bezos and wife Mackenzie now want to invest in future on infrastructure, democracy and financial contributions to innovative and creative individuals. This will be achieved through activities in research, marriage equality, cancer research, scholarships to immigrant students and military veterans running for elective posts.
Forbes positioned the Amazon chief on top of the list of wealthiest individuals in the world with Bill Gates, Warren Buffet, Bernard Arnault & Family and Mark Zuckerberg making it to the top five list.
He now wants to inject at least one percent of his net worth to helping non-profit institutions that support homeless families in terms of shelter and food as well as contributing towards activities which will increase the living standards of the people in Seattle and across border.
In a statement posted on his twitter account, the Amazon boss reminisces, "A year ago,I twitted asking for philanthropy thoughts and ideas. The response was inspiring, thoughtful, helpful, and appreciated. I wanted to take this opportunity to let those of you who made suggestions know that I have settled on two areas that I am very excited about and that I'll announce the two areas before the end of this summer."