Cotton farmers to get subsidized seeds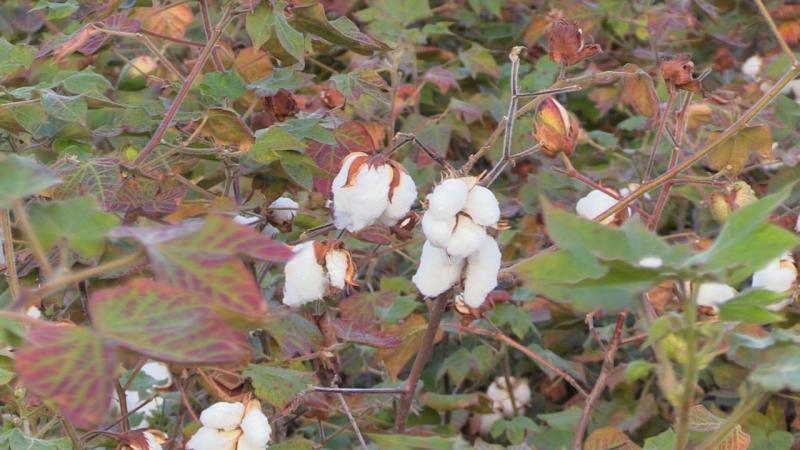 Poor farmers aiming to venture into BT Cotton farming should not be worried about affordability of seeds as Government will offer subsidies, Agriculture Research Principal Secretary Professor Hamadi Boga has said.
Professor Boga said that 80 per cent of Kenyan farmers were small scale and most were already in Government subsidy programmes.
"Commercial farmers know how to make their profits so we are not worried about them. In Kenya 80 per cent of our farmers are small scale and most of them are in government subsidy programmes not only for inputs but also for extension and different support services, so the issue of affordability of BT Cotton is going to work out," he said.
He added that public partnership initiatives were also key in encouraging farmers to plant the Genetically Modified cotton citing an example of a cotton ginnery in Kwale that was giving farmers seeds in order to later buy their harvest.
Boga also said that "playing with genetics" was the future as crops that were drought resistant needed to be developed.
He was speaking at the Open Forum on Agricultural Biotechnology in Africa (OFAB) awards where Standard Group journalists bagged the two topmost trophies.
The winners were KTN's Philip Keitany and cameraman Japheth Makau while Radio Maisha's Rose Mukonyo was the first runners-up.
The National Performance Trials for the crop began in June in Kisumu County with the commercial planting slated for the next planting season, with western Kenya as the pioneer.
The crop is expected to boost the local textile industry.