Agencies told to liaise, end wastage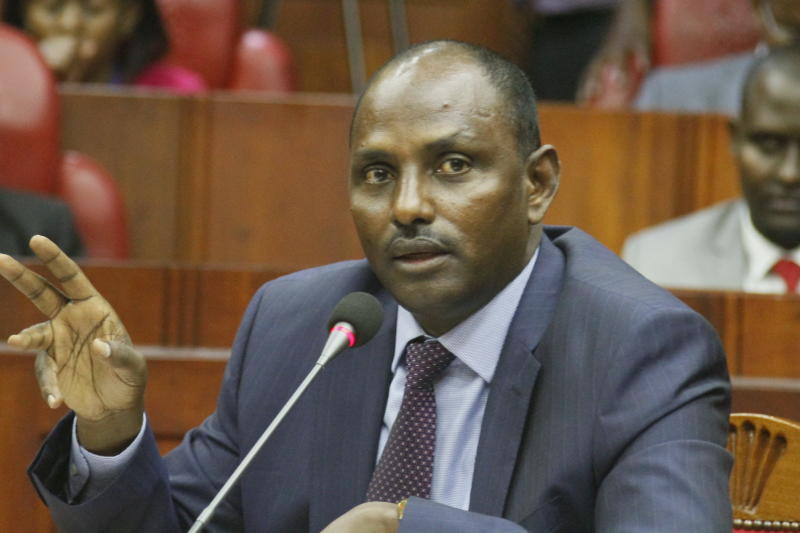 Cabinet Secretary for Labour and Social Protection Ukur Yatani has called for better collaboration between State corporations to curb wastage and improve service delivery.
He said building linkages among the entities, especially in the areas of policy, legal and institutional reforms, was key to timely delivery of State projects and programmes.
"Towards this, I give a commitment of an open-door policy to all State Corporations in need of the support of my office during the implementation period," said Mr Yatani.
He spoke during the recent retreat for State corporations under the ministry in Naivasha.
Mr Yatani said resources allocated to or generated by State corporations were meant to achieve Government's development objectives.
Quarterly performance
"In this regard, there is need to ensure transparency and accountability in the utilisation of the resources we are responsible for.
"In line with recent Government's directives, you will be required to ensure there is complete transparency in procurement processes as well as the use of resources in the institutions."
He said all State Corporations would be required to strictly adhere to quarterly performance reporting, as provided in the Performance Contract Guidelines, and that copies of the reports must be submitted to his office.
Any gaps in performance, said the CS, must be accompanied with factual and relevant reasons.
The State Department for Labour is aligned to Sustainable Development Goal Number Eight on the promotion of inclusive and sustainable economic growth, employment and decent work for all.
The CS said the development of the Third Medium Term Plan of the Kenya Vision 2030 had been finalised and that the document was awaiting official launch by the State Department for Planning.
The meeting resolved to fast-track the Migration Policy currently before the Attorney General, finalising of the National Internship Policy, among other resolutions.