KBL promises 100,000 jobs as Kisumu's keg factory is completed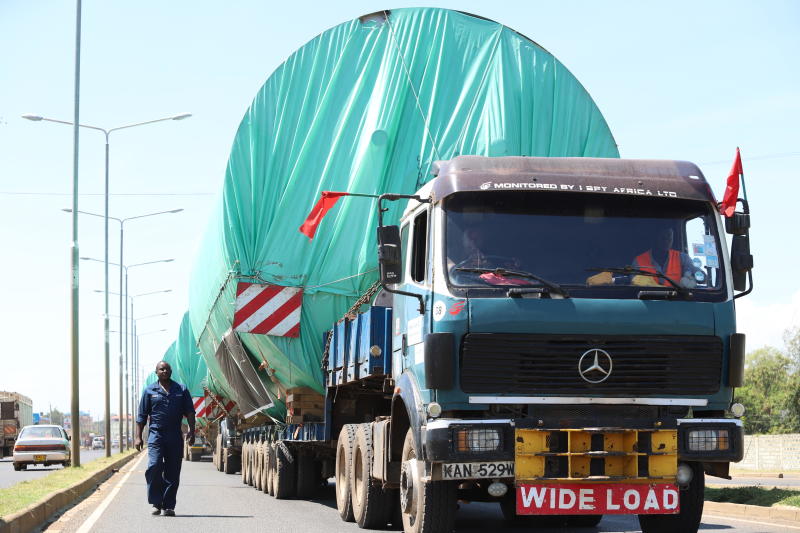 Kenya Breweries Limited (KBL) is set to start brewing its low-end beer, Senator Keg, at its Sh15 billion factory in Kisumu following a successful test-run yesterday.
The brewer is seeking to widen dominance in the local market and edge out illicit brews with the commissioning of the plant whose refurbishment began a year ago.
KBL Managing Director Jane Karuku described the investment as a major milestone, promising up to 100,000 jobs in the value chain. Refurbishment of the brewery began in July last year.
"We have invested at least 900,000 man-hours to date. It marks a major milestone that we're truly proud of," said Mr Karuku.
"We will be producing safe and quality alcohol, especially targeting people who have been consuming illicit alcohol so that we contribute to Government efforts to reduce the impact of illegal brews."
Investment in modern brewing technology, she said, would ensure quality products.
Karuku expressed optimism that the investment would have an economic impact in the region.
"We look forward to the economic growth that this plant will bring to the entire region," she said.
KBL is in the process of developing a value chain that is expected to create 100,000 direct and indirect jobs.