KICC MD picked to lead Africa's Meetings and Conventions Association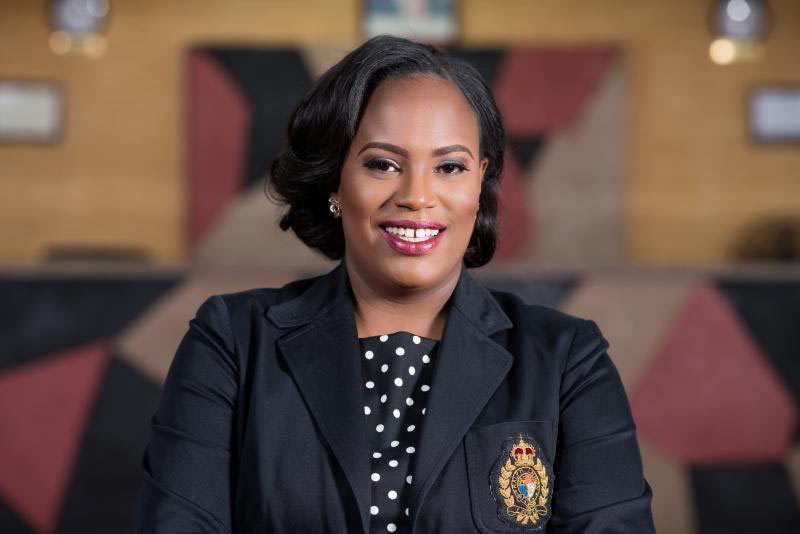 Kenyatta International Convention Centre (KICC) Managing Director Nana Gecaga has been elected Deputy Chairperson of the International Congress and Convention Association (ICCA)–African Chapter for a two-year term.
ICCA is an international body which represents leading suppliers in handling, transporting and accommodating international meetings and events.
As the Deputy Chair, Ms Gecaga will work with her colleagues in the ICCA Africa chapter to position Africa as a prime business conferencing destination.
"Key will be to showcase Kenya and the continent's capabilities to host large conferences and events," said Ms Gecaga.