Credit crunch to stay as banks harden stance on loan security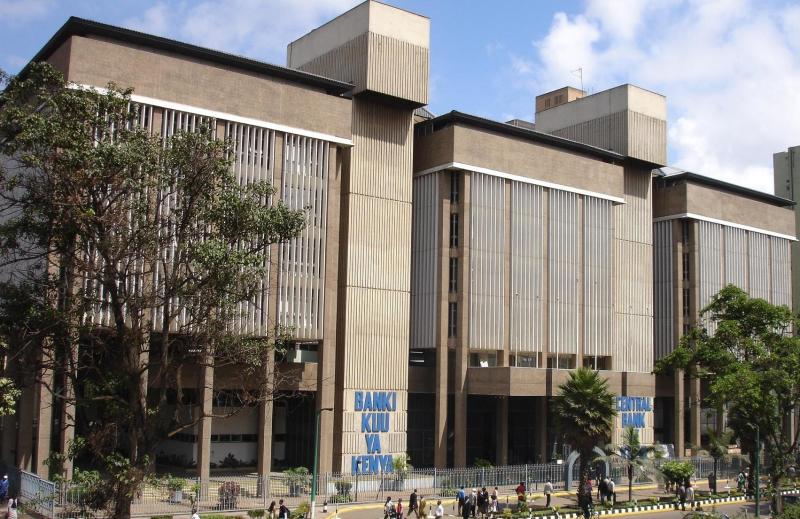 Most banks want to tighten their credit standards and make it harder for borrowers without collateral to access loans.
In the latest credit survey by Central Bank of Kenya (CBK), banks say the twin impact of interest rate cap and the onset of International Financial Reporting Standard (IFRS) 9 have complicated their ability to lend without collateral in an economy of growing loan defaulters.
They expect the stringent and forward-looking IFRS 9 that phased out International Accounting Standard (IAS) 39 to trigger a higher provisioning on loans, leading to a drop in profitability.
"Lending to unsecured facilities will be highly unlikely given that provisioning levels are expected to increase under IFRS 9. This will reduce the banks' credit risk appetite," says the CBK report.
In the research that saw 41 banks give their views to the CBK on their credit expectations, most lenders say they will tighten their loan approval criteria and lean towards those with security.
"Most of the respondents indicated that implementation of IFRS 9 will result in banks tightening their credit standards. They will be more inclined to secure lending as opposed to unsecured facilities," says the survey for the first quarter of 2018.
The move will further hurt small enterprises and other humble borrowers. About 62 per cent of the commercial banks told CBK that their ability to lend to SMEs has been negatively affected.
Decrease
Between January and March, gross loans decreased marginally from Sh2.45 trillion to Sh2.43 trillion, with CBK attributing this to a decrease in lending to agriculture, mining, quarrying, trade, tourism, transport, communication and real estate sectors.
The ratio of gross non-performing loans (NPLs) to gross loans increased to 12.4 per cent in April from 11.4 per cent in February. Lenders say indications that the National Treasury is working to hand them back a free hand in pricing loans will do little to reverse NPLs.
But despite banks indicating that their level of NPL provisioning will rise, the results for the first quarter of the year ended March 31 indicate otherwise. Most Tier one banks cut their levels of provisioning, even as profits soared.
Kenya Commercial Bank, the largest lender in Kenya, grew three-month profits by 14.1 per cent to Sh5.1 billion while it cut loan loss provision by more than a third to Sh600.2 million down from Sh958.1 million. This was despite a 36.1 per cent surge in gross defaults to Sh43.7 billion.
Its peer, Equity Group, posted 22 per cent growth in net profit to Sh5.9 billion while cutting its provisioning by more than half to Sh358.6 million. The bank's gross NPLs eased by 7.1 per cent to Sh18.1 billion.
In the CBK survey, banks indicate that implementation of the new accounting standard will result in reviewing of business models, strategic objectives and credit policies.