KCB shareholders set for Sh9.2 billion dividend windfall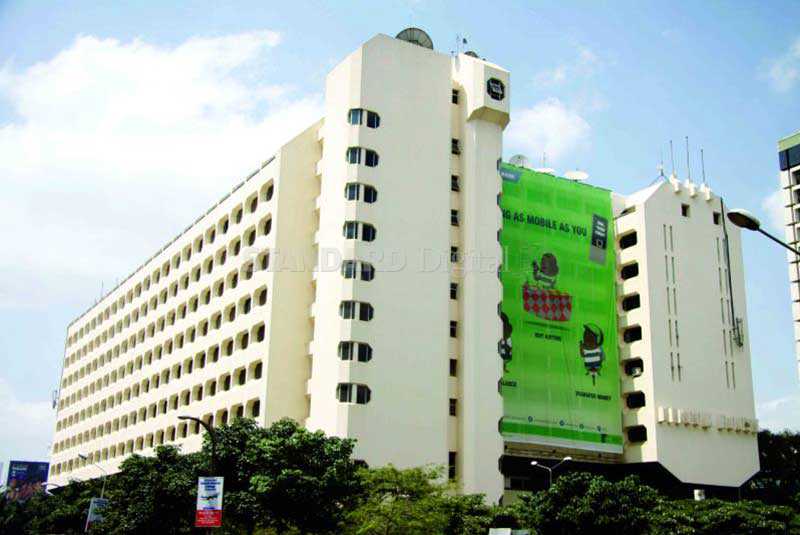 KCB Group has announced a Sh9.2 billion total dividend payout to shareholders for the last financial year.
Shareholders at the bank's Annual General Meeting on Friday approved a final Sh2 dividend per ordinary share payout, as recommended by the board, despite the firm posting a flat growth in profit in 2017.
This brings to Sh3 the total dividend payout for the year, taking into account an interim dividend of Sh1 per share paid out last October.
This means the National Treasury, with a shareholding of 17.53 per cent, will receive about Sh1.61 billion.
National Social Security Fund, with a stake of 5.64 per cent, will, on the other hand, pocket about Sh520 million.
The bank's dividend policy has been to maintain a payout of up to 50 per cent of profit after tax. In 2017, KCB Group posted a net profit of Sh19.7 billion. The bank's chairman Ngeny Biwott said the dividend payout highlighted the bank's resilience in key performance measures with capital, liquidity and profitability remaining stable last year.
"We continue to provide consistent value to our shareholders through our robust business model. This was catalysed by the robust governance structure at the Group level, which helped us weather the myriad challenges and led to an improved underlying performance for the business," said Mr Biwott.
The dividend will be paid on or about June 29 to shareholders on the lender's register as at the close of business on April 30 this year.
The Group reported a return on equity - a measure of how much profit a company generates with the money shareholders have invested - of 19.5 per cent even as it maintained stable ratings from global credit rating firms.
Group Chief Executive Joshua Oigara said the bank plans to step up cost management and accelerate innovation to achieve better performance this year.
"We have put in place measures to overcome current market challenges by optimising the existing resources and increasing uptake of alternative channels by customers," he said.