Facebook testing new "downvote" button that will let people hide comments
BUSINESS
By BBC | Feb 11th 2018 | 1 min read
By
BBC
| February 11th 2018
BUSINESS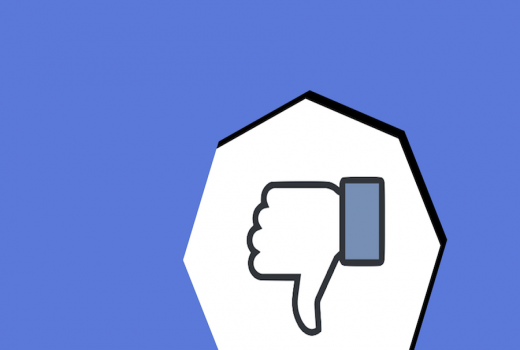 Facebook is testing a new "downvote" button that will let people hide comments and provide feedback about them.
However, the social network denied that the new feature was a "dislike" button, which many Facebook users have requested. The downvote button is being tried out by a small number of US users.
The company also announced a number of other measures aimed at improving the Facebook community. The social network confirmed the test to news site Tech Crunch. "We are exploring a feature for people to give us feedback about comments on public page posts.
This is running for a small set of people in the US only," the company said in a statement. Other social sites such as Reddit have a "downvote" option.
When Facebook's downvote button is clicked, the selected comment is hidden. People can then decide whether to flag a post as "offensive", "misleading" or "off-topic".