Coffee production: CRI to ease farmers' access to planting materials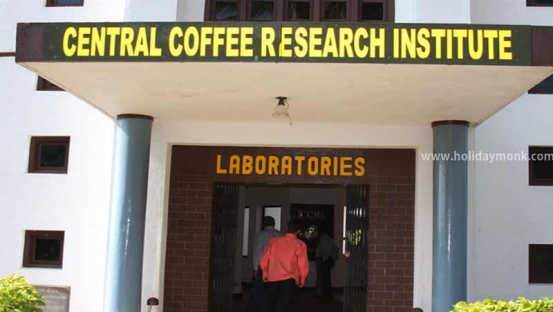 Kenya is set to increase her share in the international coffee market thanks to an ambitious programme by value chain players to provide adequate planting materials to farmers.
The Coffee Research Institute (CRI) has decentralised seedlings production as part of reducing cost of production and thus allow farmers to access the plantlets in good time.
For a long time, farmers have been sourcing the planting materials at the institute's headquarters at Jacaranda, Ruiru, and five other sub-research stations across the country.
"We decentralised production of seedlings as part of reducing cost of production and ensure timely access and minimising cost of production and other eventualities," said CRI Director Elijah Gichuru.
Since mid-1980s when World Bank and International Monetary Fund introduced Structural Adjustment Programme (SAPs) into Kenya, coffee production has been oscillating between 40,000 and 50,000 tonnes.
Mr Gichuru said Kenya has potential to produce more than 300,000 tonnes but the highest it has ever achieved is 130,000 in 1987/88 coffee year.
In 2013, the European Union gave a Sh277 million grant to Kenya under the Coffee Productivity Project to finance decentralisation of coffee research activities to maximise production of planting materials and enhance access to the farmers.
NEW VARIETIES
Gichuru said 60,000 smallholder farmers under the project have benefited with seedlings of new coffee varieties – Batian and Ruiru 11 - and coffee farming increased by over 3,500 acres.
The two varieties are resistant to the coffee berry and leaf rust diseases and can grow at ecological zones.
Under the project CRI contracted 28 coffee societies in 14 coffee growing counties to produce seedlings and sell to farmers at subsidised prices.
"Our estimation is that in the next five years, coffee production will increase substantially and thus boost farmers' income.
The 28 contracted societies sell seedlings at Sh25 for the new variety Batian, Sh30 for Ruiru 11 and Sh20 for grafted varieties.