Scandal-hit KPMG South Africa vows reforms, loses another client
BUSINESS
By Reuters | December 17th 2017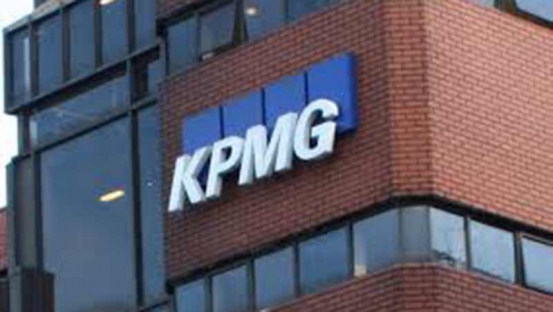 South African waste management company Interwaste fired KPMG as its auditor on Thursday, dealing another blow to the accounting firm ensnared in a scandal involving business friends of President Jacob Zuma.
Interwaste joins at least seven other clients including fund manager Sygnia and broker Sasfin to break ties with KPMG. It comes after KPMG's own investigation found flaws in work it did for the national tax agency and the Gupta family, accused of using links with Zuma to win government contracts.
"The change in audit firm, which is effective immediately, was initiated by the company following the concerns recently raised regarding KPMG," Interwaste said in a statement.
Interwaste, a Johannesburg-based company involved in the disposal and recycling of waste from mines and residential homes, has appointed Deloitte as its new auditor.
The decision came hours after KPMG South Africa's chief executive told lawmakers the company would make sweeping changes to ensure the firm did not repeat "greatly disappointing" work it did for the three Gupta brothers.
GUPTAS
Nhlamu Dlomu, who took up the top job in South Africa after most of the local board was sacked last month, said an announcement would be made in the coming days about an independent inquiry into its work at firms owned by the Guptas - Indian-born businessmen with close ties to Zuma.
"I have personally been greatly disappointed by how far we have fallen short of the standards we set ourselves," Dlomu told parliament's committee of public accounts.