Tuskys Supermarket eyeing premium market segment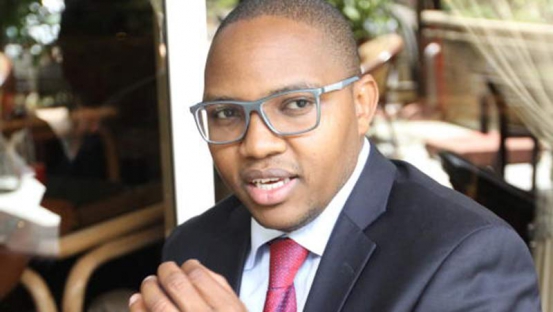 Tuskys Supermarket is eyeing the premium market segment with the expansion of its Thigiri Chap Chap convenience store to a fully-fledged supermarket.
Chief Executive Dan Githua said in a statement that the firm had signed a new lease at the New Muthaiga Mall to develop a premium market-focused supermarket.
The new store, which targets high-end clientele, will be relaunched before the end of the month.