Botswana retailer, Choppies Enterprises set for Kenyan market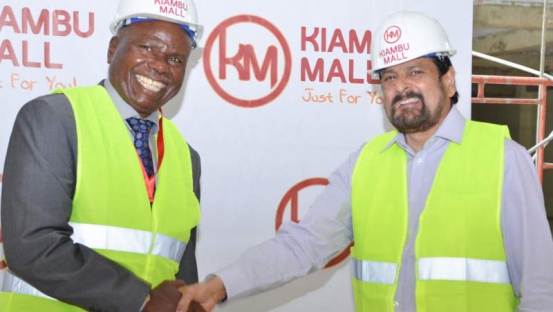 Botswana supermarket chain Choppies Enterprises has announced plans to enter the Kenyan market with 22 new branches.
Choppies East Africa Executive Director Vijay Kumar said the new stores to be spread across all major towns across the country would cost the retail chain in excess of Sh2 billion.
Speaking during an inspection tour of the upcoming Kiambu Mall scheduled to be opened in December and where Choppies will be the anchor tenant, Mr Kumar said the retailer is looking to cash in on the current crisis facing the retail sector.
"We are definitely seeking to benefit from the crisis currently being witnessed in the retail sector in the country.
Despite the temporary slump, business will no doubt look up in the near future." The South Africa and Botswana-listed retailer last year finally succeeded in its quest to enter Kenya's retail space through the acquisition of Ukwala Supermarkets.
The retailer took over eight Ukwala outlets across the country. Three of the stores are in Nairobi, four in Kisumu, and one in Bungoma. Choppies operates 125 retail outlets in Botswana and South Africa.