Court orders investigations into claims of hacking Safaricom system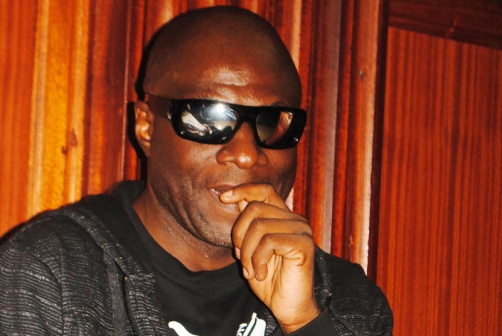 A Nairobi court has ordered investigations into sensational claims by a Nigerien national that he hacked into Safaricom systems causing an eight-hour network failure.
Chief Magistrate Francis Andayi ruled that the evidence submitted by Mohammed Sani alias Dr Mustafa needed thorough investigations by the Directorate of Criminal Investigations to establish the truth and a detailed report filed in court for further action.
"The evidence will be handed over to the Divisional Criminal Investigations Officer at Central Police Station to investigate the claims and if he requires the accused to be present during the investigations, he should make an application for him to be produced," said Mr Andayi.
He, however, ruled that the evidence of the hacking cartels operating behind prison walls will be kept confidential and should not be released to the public to protect the integrity of investigations and people named by the suspect.
As soon as he completed handling the case, Dr Sani's handwritten testimony was sealed in an envelope and taken back to the magistrate's chamber for transmission to the DCIO.
The magistrate said he reached the decision because the allegations were not relating to a case in which the accused alongside Cameroonian Ousman Ibrahim Bako are facing charges of being in possession of fake $695 million (Sh70 billion).
Sani had on Monday confessed to being part of a hacking cartel operating in prison, and asked for two days to provide evidence of his claims.
Institute warns on maize output
Kenyans should not expect much relief on high food prices despite a number of measures the Government has put in place to address the situation.