Chinese smartphone firm eyes bigger market share in Kenya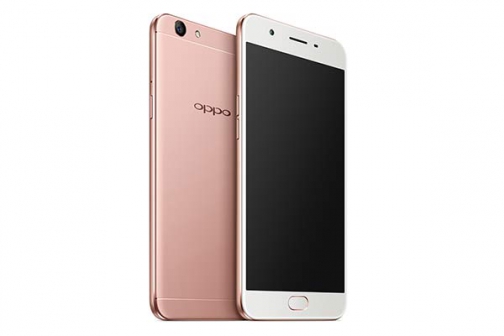 A Chinese smartphones maker is expanding its business in Kenya as part of its strategy to accelerate growth in various markets globally. OPPO, which is now ranked fourth globally in terms of sales, said in a statement yesterday it is seeking to replicate the success in Africa, particularly Kenya.
OPPO had a strong finish in 2016, growing 133 per cent in the global smartphones market, according to the latest results from independent research firm IDC.
OPPO Vice President and Managing Director of International Mobile Business Sky Li said the company had accelerated its global expansion since last year, extending its business to 26 countries.
He said it has established a marketing centre in Egypt to support expansions in Kenya and other Africa markets as well as the Middle East. OPPO mobile brand entered the Kenya market last year and has been making inroads in the highly competitive market, riding on its camera technology.
Kenya to start manufacturing motorcycle parts
Motor Car Assembly has teamed up with Megh Cushion Industries Ltd, a manufacturer of automotive products, to source and manufacture five parts in a project that is expected to boost local capacity.