Foreign investment at bourse falls in February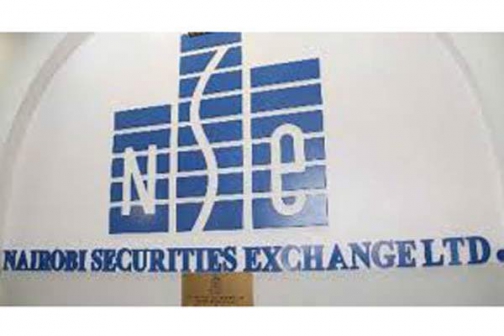 Nairobi Securities Exchange (NSE) recorded a negative foreign investment performance in February.
NSE summary performance by Standard Investment Bank reveals that net foreign flows were below Sh500 million.
Safaricom, with a portion of 90.1 per cent in foreign investment, had the highest foreign net outflow after it moved shares worth $2.4 million (Sh246.7 million).
The worst performer was Car and General, which did not move a single share over the period, indicating a 0.0 per cent in the foreign investment portion and returned no turn over.
Another report set to be presented at the East African Property Investment Summit in Nairobi further reveals that the decreased investment in the declining performance in the stock market has led to increased investment in real estate locally.