Kenya may raise rates to protect shilling, Treasury Secretary says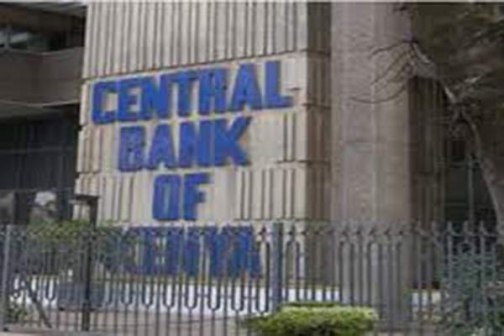 Central Bank of Kenya will continue to intervene in the market and may tighten monetary policy to protect the shilling against excess volatility from the external environment, Treasury Secretary Henry Rotich said.
"We can take appropriate measures, including tightening of monetary policy and fiscal policy," Rotich said. The "central bank has been intervening, and will continue with intervention whenever there are temporary demands which are not related to fundamentals."
The central bank kept its benchmark rate unchanged at 10 percent last month after loosening policy by 150 basis points in 2016.
The shilling weakened against the dollar almost every trading day in December and January, according to data compiled by Bloomberg. It depreciated as the dollar strengthened after the US Federal Reserve raised interest rates and investors wary of previous post-election violence in Kenya grew increasingly cautious ahead of a presidential vote scheduled for August.
"We have been there before, where the Fed sometimes adjusts the rates and the rates put pressure on the shilling," Rotich said. —Bloomberg