Huawei seeks bigger piece of local market pie with new smartphone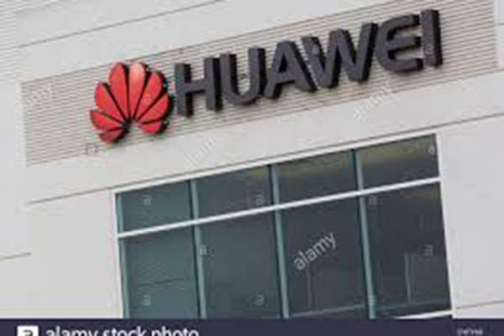 Technology firm Huawei will launch its GR5 2017 range of smartphones in the Kenyan market later this month.
The company is betting on mid-range and entry level smartphones to increase its local sales and market share.
This year, Huawei targets to increase its smartphone sales by at least 50 per cent. Globally, Huawei shipped more than 139 million smartphones, which is a 29 per cent increase over 2015.
According to Ipsos, its global brand awareness has also seen steady growth, rising from 76 per cent to 81 per cent, with a 66.7 per cent and 100 per cent increase in overseas user consideration and preference.
The Huawei GR5 2017 will be launched in partnership with Safaricom, making it available in all Safaricom shops across the country. Customers can pre-order the device for Sh34, 999 and get a free Huawei Fit worth Sh11,999.
The device is the only one in the mid-range level of Huawei smartphones that comes with a dual camera and a neat finger print sensor.