Kenya Bureau of Standards goes digital with new website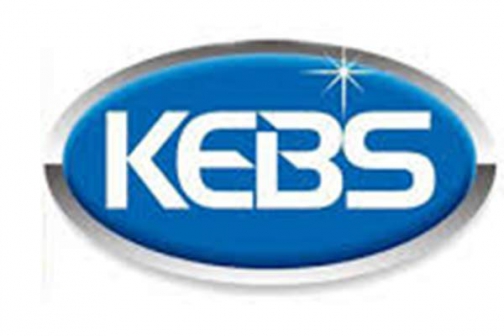 Kenyans can now buy standards online after Kenya Bureau of Standards (Kebs) unveiled a new website aimed at that purpose.
The website – https://webstore.kebs.org – will enable Kebs' customers to directly purchase the standards digitally.
The web store will give people an opportunity to obtain Kenya standards, adopted international standards and also the harmonised East African standards. This is unlike in the past when customers would troop to the bureau's offices in person to buy the standards.
While speaking about the importance of this innovation, Kebs Managing Director Charles Ongwae said that the bureau's aim was to bring Kenya standards at the doorstep of Kenyans for their own convenience. "We are now providing an engaging and informative experience for our customers. The new web store provides increased flexibility for future growth for our institution," said Mr Ongwae.
Uplands Premium Dairies advises dairy farmers to shun middlemen
Speaking in Kagwe at a meeting organised by Uplands Premium Dairies, the farmers said the brokers always troop to the area when schools reopen. Uplands Premium Dairies General Manager Fredrick Muriithi asked famers to shun brokers and assured them his company would offer best prices for milk delivered.