Kenya Civil Aviation Authority grants licences to several airlines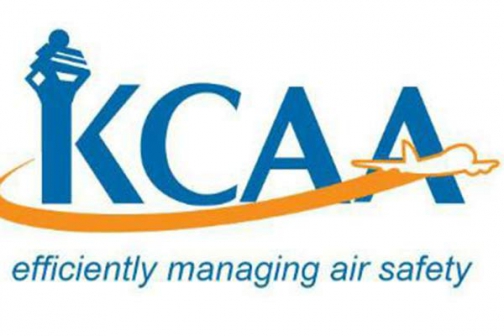 Kenya Civil Aviation Authority (KCAA) has okayed several applications for air service licences. According to the latest edition of the Kenya Gazette, Enter Air Spolka Z.O.O of Warsaw, Poland has been granted a two-year licence effective November 3, 2016.
"The airline had applied for an inclusive tour charter on the Warsaw/Larnaca /Mombasa route and vice versa,'' KCAA Acting Director General Mugambi M'nchebere said. The licence includes two frequencies per week and the airline will deploy a Boeing 738 based in Warsaw on the route to Mombasa.
Other successful applications are; Buff Airways Holdings (3 years), Baracuda Airways Holdings (one year), Imatong Airlines Limited (granted for1 year), and Airvan Airlines Limited (one year). Moi University whose flying school uses C 152, C182 and P68B at Eldoret and Moi International Airports was granted a 3-year licence effective October 26, 2016.
However, an application by Mombasa-based Multiple Solutions Limited to operate an international scheduled air services for passengers and cargo has been denied. The firm was keen to start services on the Nairobi/ Juba, Rumbek, Wau, Mogadishu, Entebbe, Kigali, Mwanza, Bujumbura, Dar Es Salaam, Kinshasa, Goma, Dubai, Mumbai, Comoros, Malaka, Bentiu and Yei.
Another firm which had its application rejected is Jetways Airlines Limited which had applied for an international scheduled air services for passengers and freight from JKIA/Wilson to /Juba, Mogadishu, Kismayu Galkayo, Hargeisa.
It was, however, successful in its bid for non-scheduled passenger and freight within Kenya to Eastern, Central, Southern, Northern Africa and the Middle East as well as domestic scheduled air services.