Central Bank of Kenya says it's devoted to flexible exchange rate
BUSINESS
By Reuters | January 21st 2017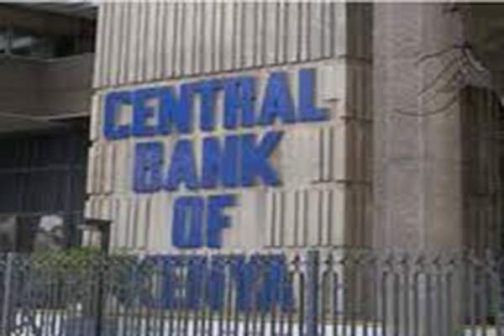 Central Bank of Kenya is committed to a flexible exchange rate regime and will not deviate from that policy despite the recent weakening of the shilling, according to Governor Patrick Njoroge.
Speaking to Reuters on the sidelines of the World Economic Forum in Davos on Thursday, Njoroge said he was not worried about the exchange rate of the Kenyan shilling.
The currency has already weakened 1.5 percent against the dollar so far this year, mainly due to seasonal demand from importers and a firmer greenback globally.
"We are fully committed to flexible exchange rate regime. We know the benefits of that and we are not deviating from that," said Njoroge, adding that the bank only intervened to smooth out excess volatility.
The weakness of the currency has prompted fears that the depreciation could feed into consumer prices. But Njoroge said inflation was "well within margin" and that the pass-through from a 2.5 percent currency depreciation was not material.
Data released at the end of the year showed that Kenya's inflation rate fell to 6.35 percent year-on-year in December from 6.68 pct year-on-year in November. Kenya's central bank has a short-term inflation target of 5 per cent, with a 2.5 per cent band either side of that.
Some investors have expressed concerns about the strength of inflows from exports and tourism due to an ongoing drought and a presidential election set for August. Official reserves stood at $6.94 billion at the end of last week, equivalent to 4.55 months' worth of import cover. —Reuters
Lenders in turmoil as Bank of Africa shuts 12 branches
Twelve branches are targeted for closure of the 42 that are in operation, in the most drastic measure informed by digital transformation of services that would result in staff redundancies. Before BoA, five banks had announced layoffs and branch closures since August when the Government moved to regulate interest rates on loans and savings.