Ryce and Hero Motors to offer cover for riders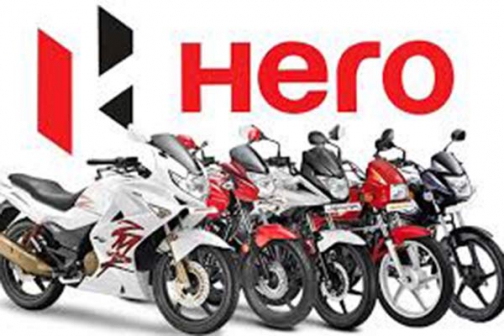 Indian-based manufacturer of motorcycles, Hero MotoCorp and its Kenya partner, Ryce East Africa have rolled out a personal accident cover for motorcycle riders, which also covers boda bodas.
Ryce East Africa, which assembles the Hero brand of motorcycles from its Nairobi-based assembly plant, will now include a personal accident cover with every sale of Hero motorcycles under the "Kuwa HERO wa familia Yako Campaign". However, this will not cover corporate customers. Corporate customers will be included in the next phase.
Motorcycle riders will have a cover of up to Sh400, 000 under which they will be covered for losses arising from death, permanent or temporary disability, injuries and medical treatment. This cover is being given free and lasts for one year on every new motorcycle purchase from Ryce East Africa and its dealer network.
Hero MotoCorp's Senior General Manager for Middle East and Africa Mr Ranjan Shivadey believes that an insurance cover for riders is an absolute essential criteria to promote safety on the roads of Kenya.
Ryce East Africa Managing Director V N Srinivas said the cover is a response to the growing economic importance of boda boda riders to the Kenyan economy who need protection from losses arising from accidents.
"Boda bodas are increasingly becoming the most preferred and used mode of transport in both urban and rural areas, while employing tens of thousands and contributing up to Sh400 million to the economy on a daily basis," said Mr Srinivas.
National Transport and Safety Authority's Samwel Musumba welcomed the new offering which he said will support one of the authority's mandate of reducing losses to operators. The personal cover will be provided by CIC Insurance who have partnered with Ryce Motors East Africa to provide this scheme.
Dating site that caters exclusively to Trump fans
According to a Crazy Monday source in the US, 'Trump Singles' was founded by David Goss, a Trump supporter from California. He apparently came up with the idea for the site after noticing people who support Trump were always discriminated upon or disliked.